Sat.Mar 27, 2010 - Fri.Apr 02, 2010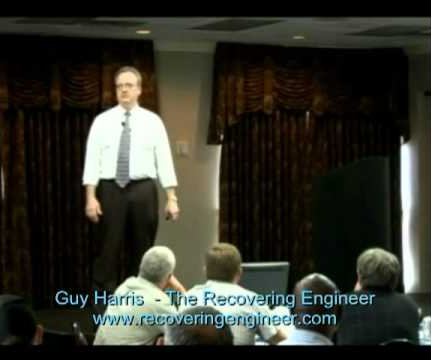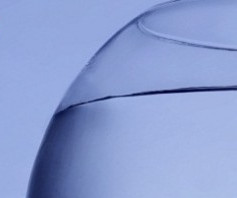 First Impressions | N2Growth Blog
N2Growth Blog
MARCH 31, 2010
By Mike Myatt, Chief Strategy Officer, N2growth Do first impressions really matter? While they shouldn't, the reality is that they most certainly do.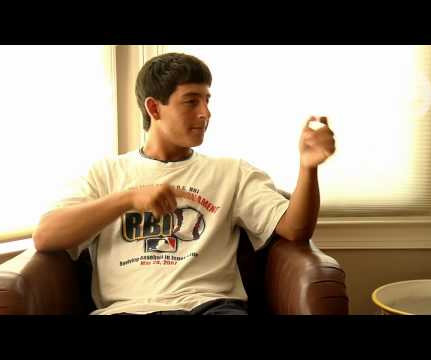 Listening - The No. 1 People Skill
Building Personal Strength
APRIL 2, 2010
Listening is probably the No. 1 people skill. Which means that you'll be saying and doing things without knowing what's going on. Focus your attention.
More Trending