Sat.Jun 11, 2011 - Fri.Jun 17, 2011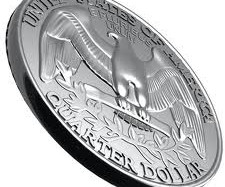 3/4 Blind CEO
The Leadership Advisor
JUNE 14, 2011
The March of Dimes is an amazing organization. It began as a way to raise awareness and money to combat polio. Once that was handled, they moved their focus to birth defects. I have deep admiration for what the March of Dimes does…seriously.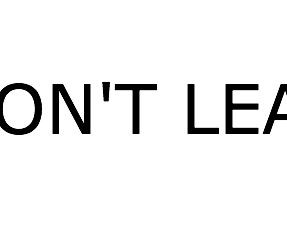 30 Overlooked Acts of Leadership Courage
Aspire-CS
JUNE 14, 2011
We often think of leaders as exhibiting big acts of courage – overcoming huge obstacles and saving lives, metaphorically and literally. Yet I'm amazed and humbled at the courageous things leaders do that we don't think of as brave. The small courageous things that we overlook every day are the stuff that make up the character of great leaders.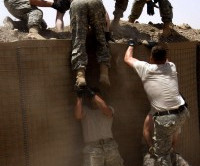 Trust in Leadership: Is it Earned or Given?
C-Level Strategies
JUNE 16, 2011
At one of our recent CEO Connection Boot Camps a bit of a debate ignited over the topic of trust in leadership: is it given or is it earned? Some of the executives felt, "clearly, trust is earned. One CEO in particular felt very strongly that it is given by choice.
Leadership & the Map of Consciousness
EnLeadership
JUNE 13, 2011
I woke up this morning with a clarity that I should share with you some of the fascinating. Is this courage or what! leadership research I've been doing over the last six months. Have you heard of the Map of Consciousness ? I doubt it.
More Trending