Sat.Jul 30, 2011 - Fri.Aug 05, 2011
Eight Unusual Things Leaders Should Measure
Kevin Eikenberry
AUGUST 1, 2011
Measurement. It's something that we all know is important for anyone who is managing a team or business. And while we have all heard, and likely repeated "What gets measured gets done," sometimes, when we get past the basic things we must measure like the financials, and perhaps some safety numbers, we fall short in [.].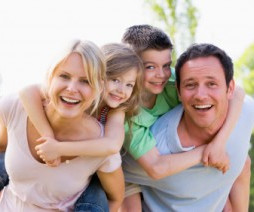 Parenting By Grace: Revised
Ron Edmondson
AUGUST 4, 2011
Cheryl and I attempted to implement grace parenting in our home. Grace parenting is one thing I believe we did right. Oh, the power of grace.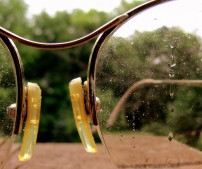 Visionary Leadership: Do You See What I See?
C-Level Strategies
AUGUST 4, 2011
The political rhetoric during the last few weeks has made this clearer to me than ever before. It's often difficult to relate to their stories.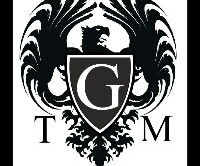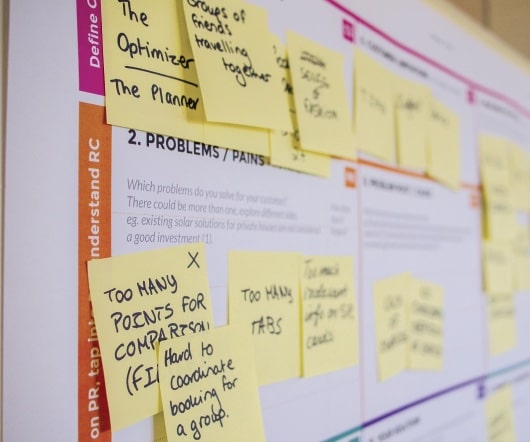 The Goal of Great Communication
Kevin Eikenberry
AUGUST 5, 2011
The late great Jim Rohn, was more than just a great speaker, he was a modern day philosopher. Here is one of my favorite quotations from him about communication. The goal of effective communication should be for listeners to say, 'Me, too!' ' versus 'So what?'
More Trending