Sat.Sep 10, 2011 - Fri.Sep 16, 2011
The Mighty Pen – Four Reasons to Write Positive Feedback Down
Kevin Eikenberry
SEPTEMBER 14, 2011
Every leader, supervisor, coach, team member and parent has been told of the value of giving positive feedback. We've heard reasons why. We've heard we don't do it enough. We've learned all of the basics about giving positive feedback successfully: make it timely, make it specific, and when giving positive feedback consider sharing it publicly. [.].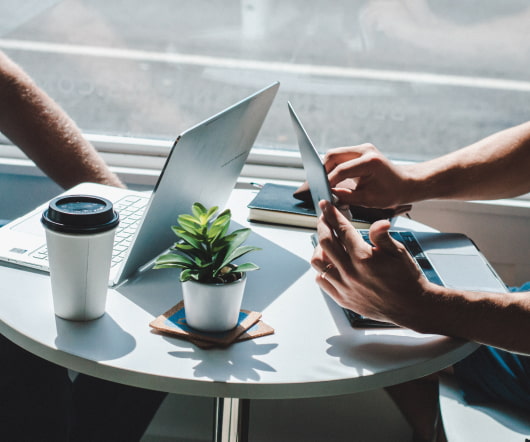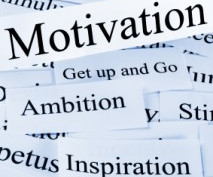 7 Ways to Motivate a Leader
Ron Edmondson
SEPTEMBER 15, 2011
Have you ever wondered how to motivate a leader? It's not difficult. Most leader-types share some common traits. Leaders love a challenge.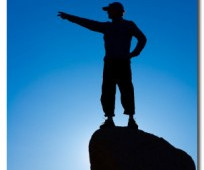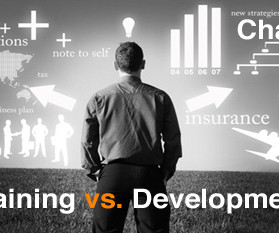 Training Isn't Dead – But it Should Be
N2Growth Blog
SEPTEMBER 15, 2011
By Mike Myatt , Chief Strategy Officer, N2growth. More than $60 Billion dollars is spent each year in the U.S. on employee training. The Solution.
More Trending