Sat.Oct 22, 2011 - Fri.Oct 28, 2011
Six Keys to Crafting Your Story
Kevin Eikenberry
OCTOBER 24, 2011
Starting from the time we have enough of a vocabulary to string together two sentences, we start telling stories — and even before that, we are entranced by them. The poet Mariel Rukeyser wrote "The universe is made of stories, not atoms." While that isn't literally true, we all recognize the wisdom in the thought. [.].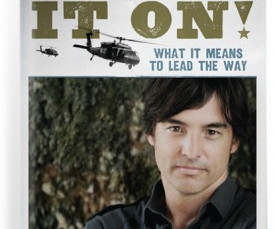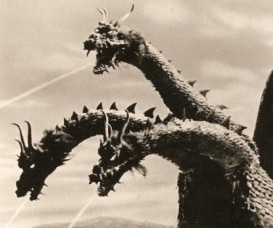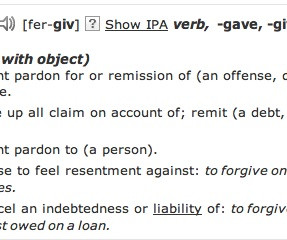 5 Ways to Tell If You've Forgiven Someone
Ron Edmondson
OCTOBER 27, 2011
" Mark 11:25. Colossians 3:13. Whether in business, in church, or in family, relationships can cause pain and separation. Forgiveness is hard.
More Trending