Sat.Aug 29, 2009 - Fri.Sep 04, 2009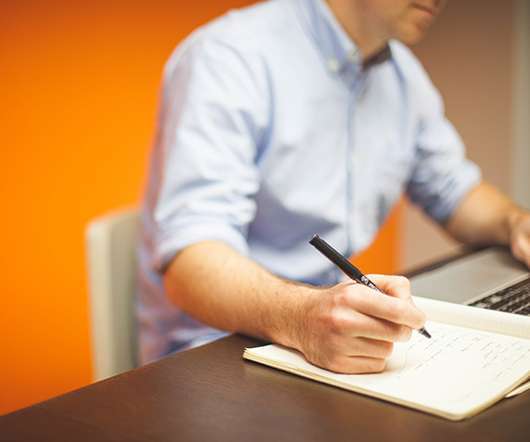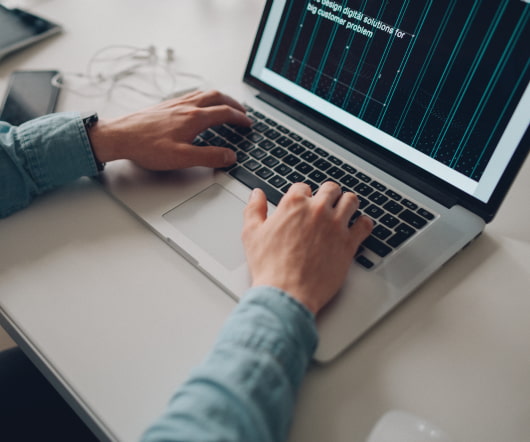 Take Charge of How Your Community Members Perceive You
Managing Communities
SEPTEMBER 4, 2009
photo credit: mikeporcenaluk I had a conversation with a member on one of my communities the other day. I had sent him a notification to let him know he had violated the guidelines and his reply was fine, he was apologetic, but he said that he didn't like being "told off. And that just didn't [.].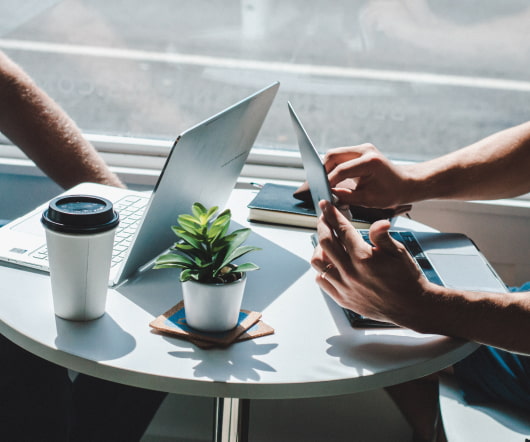 What we want from work
Managing Leadership
SEPTEMBER 4, 2009
Our relationship with work is peculiar and complicated. We work to maintain ourselves, of course, but that maintenance is at least as important psychically as it is physically. But are we not to be permitted ambitions beyond that? So what sort of approach should we take to our expectations for and from ourselves at work? Please do join in. Try it!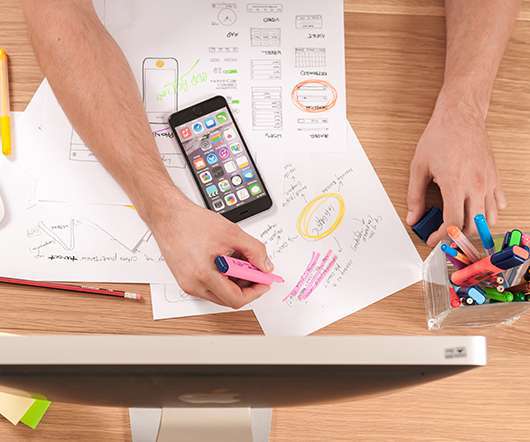 Can Confusion Lead to Clarity?
Women's Leadership Exchange
SEPTEMBER 3, 2009
Is it just me, or do you feel in the midst of a world of confusion? Nothing seems to be as we believe it should be. Just when you think you may be able to get control, the rug gets pulled out from you. Some economists report that we are pulling out of the recession, yet few are shopping and people's pockets are empty. emotional upset? storm?
More Trending