Sat.Oct 08, 2011 - Fri.Oct 14, 2011
7 Random Pieces of Advice for the Younger Leader
Ron Edmondson
OCTOBER 14, 2011
I love working with younger leaders. It keeps me young and it helps to know I'm investing in something and someone who will likely last beyond my lifetime. I want to share some things I've learned from experience. Some of it hard experiences.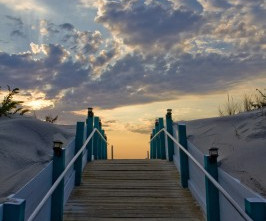 How to Discover Your True Path in Life
C-Level Strategies
OCTOBER 12, 2011
We were all moved, and many of us shaken, by the loss of Steve Jobs last week. He inspired us with his vision, his passion for his work and his creative genius. We cheered him when he battled back from being fired at Apple.
Maxwell's 5 Levels of Leadership
Leading Blog
OCTOBER 10, 2011
Over 30 years ago, John Maxwell began developing the 5 Levels of Leadership. It has been presented before but never to this depth and completeness. The 5 Levels express a way to understand and organize your leadership growth.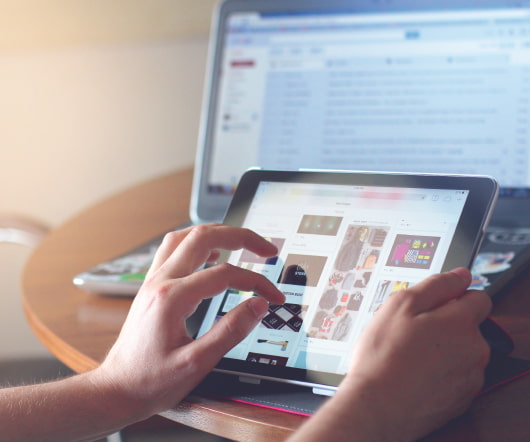 How One Word Can Kill Your Ability to Influence Others
Kevin Eikenberry
OCTOBER 10, 2011
That is an interesting title isn't it? Does it leave you curious? Or does it leave you scanning through words in your mind, in a competitive way, trying to guess if you come up with the right one? Either way, I hope I have influenced you to read on. While you likely [.]. Influence Leadership Learning intention other focus
My Advice: Don't Always Give People an Answer
Ron Edmondson
OCTOBER 8, 2011
I have a theory I practice often. I've been using it for many years…as a father, a friend, and a pastor. It's not always what people come looking to me for, but I think it's the best practice.
More Trending