Sat.Mar 12, 2011 - Fri.Mar 18, 2011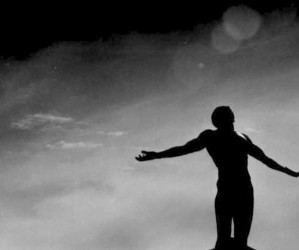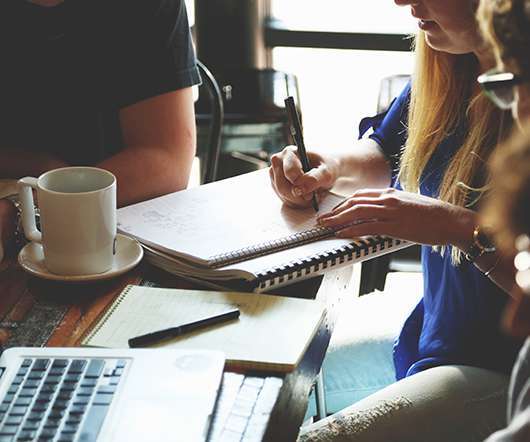 Literary magazine published exclusively in audio form
Six Disciplines
MARCH 14, 2011
Last fall we featured Underwood: Stories in Sound, a magazine that's produced twice a year on vinyl LPs, so we were particularly interested when we recently came across The Drum , a literary magazine that's also published exclusively in audio form. Featuring short fiction, essays, novel excerpts and interviews, The Drum is a Boston-based nonprofit that publishes 10 issues each year.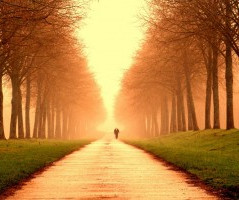 The Introvert's Guide to Leadership
C-Level Strategies
MARCH 17, 2011
I've wanted to write this blog post for a while, and I was happy to see that the issue of introversion in leadership became a meaty topic at Leadership Chat Tuesday night.
Google's Project Oxygen
Coaching Tip
MARCH 13, 2011
Google clearly hopes to recapture some of the nimbleness and innovative spirit of its early years. But the key question is: Will Project Oxygen help a grown-up Google get its start-up mojo back? They wanted to build better bosses. So, as only a data-mining giant like Google can do, it began analyzing performance reviews, feedback surveys and nominations for top-manager awards. They correlated phrases, words, praise and complaints.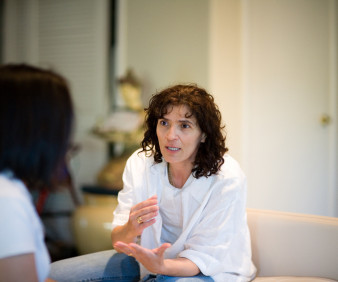 5 Ways to Rebuke a Friend
Ron Edmondson
MARCH 15, 2011
A friend loves at all times, and a brother is born for a time of adversity. Proverbs 17:17. Wounds from a friend can be trusted… Proverbs 27:6. rebuke |ri?byo?k|verb k|verb [ trans. ]. express sharp disapproval or criticism of (someone) because of their behavior or actions.
More Trending