Sat.Aug 15, 2009 - Fri.Aug 21, 2009
Courage
Tony Mayo
AUGUST 21, 2009
It is not death or hardship that is a fearful thing, but the fear of hardship and death.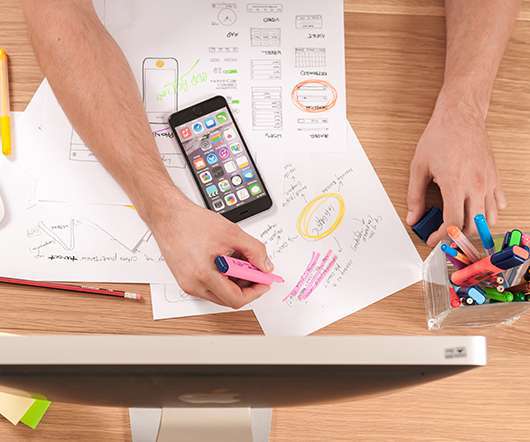 Send A Thank You Note
Eric Jacobson
AUGUST 17, 2009
Nearly all employees want to do both a good job and please their supervisor. When they succeed, send them a thank you for a job well done. A short note (handwritten is particularly good) thanking them for a good job is extremely powerful. Particularly for new employees on your team. Or, for employees new to the workforce and early in their careers.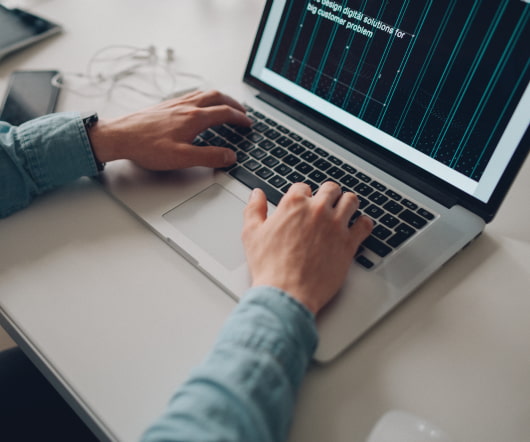 Was software engineering ever alive?
Crossderry Blog
AUGUST 21, 2009
The third phase of reanimating Crossderry. The second phase of reanimating my blog is to re-start reading other bloggers. I gravitated back to Glen Alleman and Herding Cats, where his post Software Engineering is Dead? caught my eye
Plenty smart enough
Managing Leadership
AUGUST 21, 2009
The first cell phone I used was about the size of a shoe box and weighed several pounds – basically a battery with a phone strapped on top. And, if you can imagine this, all it did was make phone calls. Things have come a ways since then, haven't they? As time went on, these capabilities crept ever deeper into non-telephone territory. But no longer.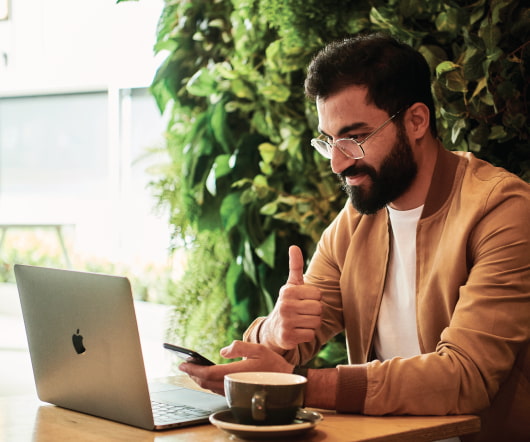 Get in front of "stress"… create "balance"
Anese Cavanaugh
AUGUST 19, 2009
Years ago when I started coaching clients, I bought into the idea (for a very short snippet of time) that life could be perfectly balanced and SHOULD be perfectly balanced and that it was all about getting the "wheel of life" balanced into equal "scores" to create peace and balance in their lives. Works everytime!
More Trending