Sat.Mar 25, 2017 - Fri.Mar 31, 2017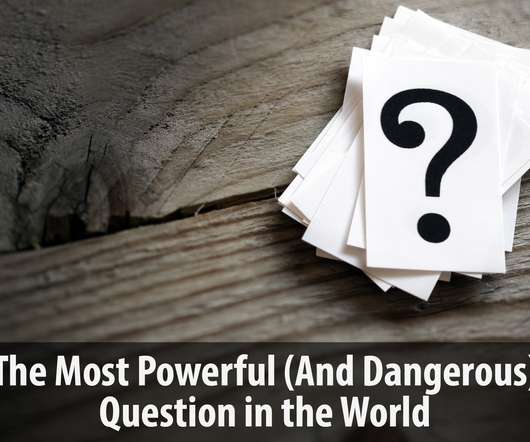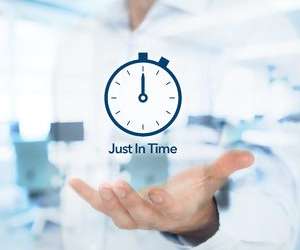 Five Reasons Job Seekers Should Study Lean Management
Lead Change Blog
MARCH 27, 2017
Even seasoned senior managers look to continually enhance their skill sets to differentiate themselves from other job seekers. Management job seekers with lean management experience can separate themselves from the competition.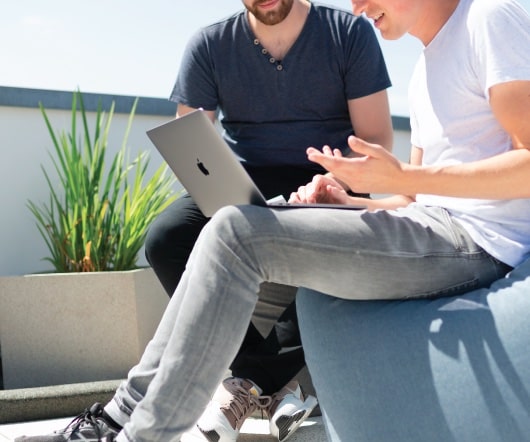 Integrity: A Leadership Negotiable or Must Have?
CoachStation
MARCH 28, 2017
Is integrity a negotiable trait, or is it one of the cornerstones of good leadership? I recently met with a client who I have known for some time in a different capacity. He is starting up his own business and it is a very exciting time for him.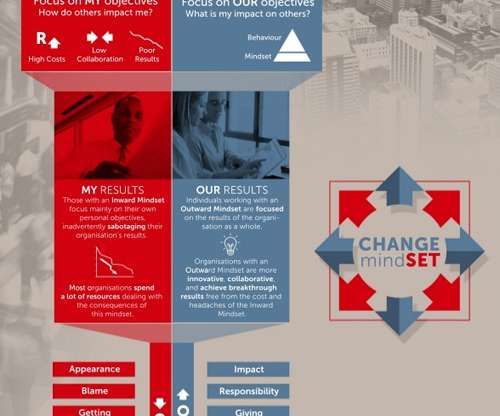 The Outward Mindset: Seeing Beyond Ourselves
Leading Blog
MARCH 27, 2017
A N OUTWARD MINDSET will greatly impact how we negotiate our world and the impact we will have. An outward mindset helps us to see the world as it is and not how we imagine it to be. Our age increasingly requires us to collaborate more and more with others. An outward mindset is essential.
What Is Upward Leadership and Why You Need to Be Effective Doing It
General Leadership
MARCH 29, 2017
GeneralLeadership.com and the General Leadership Foundation bring Leadership Advice from America's Most Trusted Leaders to You! Read more at [link]. " I am a member of a team, and I rely on the team, I defer to it and sacrifice for it, because the team, not the individual, is the ultimate champion.".
More Trending