Sat.Dec 08, 2012 - Fri.Dec 14, 2012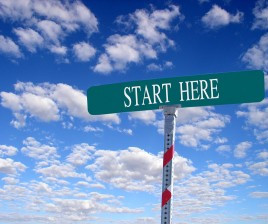 Starting Points: 6 Important Reminders For The First-Time Leader
Terry Starbucker
DECEMBER 9, 2012
It was 1987 - I had just arrived in Los Angeles to start my new job as the VP of Operations for a cable TV company. This job was a big leap for me, given that my previous position was an auditing manager at an accounting firm.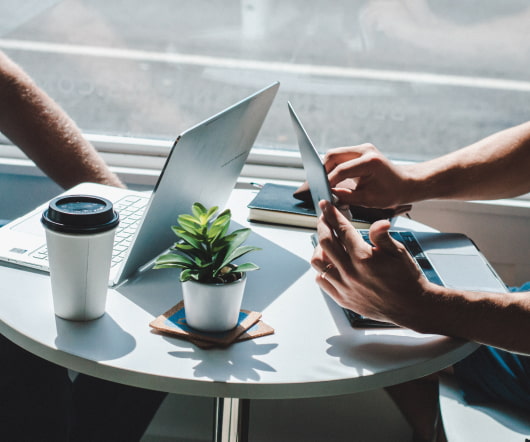 The 12 (Leadership) Days of Christmas
Kevin Eikenberry
DECEMBER 12, 2012
Today is the last of the "triple days" (i.e. 12/12/12) we will see for about ten years (2/2/22 is next I think). Hard to realize that when one has happened every year for the past number of years… and we are now entering the Christmas season as well. Putting those things together, and borrowing the [.]. Learning Personal Development 12 Days of Christmas 12/12/12 Christmas questions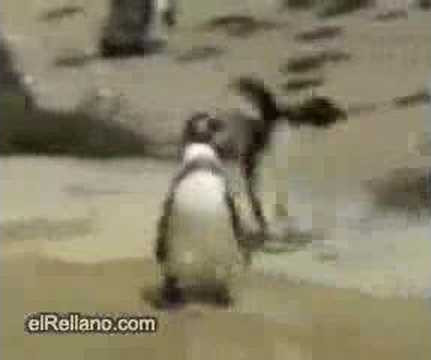 Are You Managing Penguins or Polar Bears?
Great Leadership By Dan
DECEMBER 11, 2012
"Leadership is about managing energy, first in yourself and then in those around you.". Professor James Clawson , author of Level Three Leadership.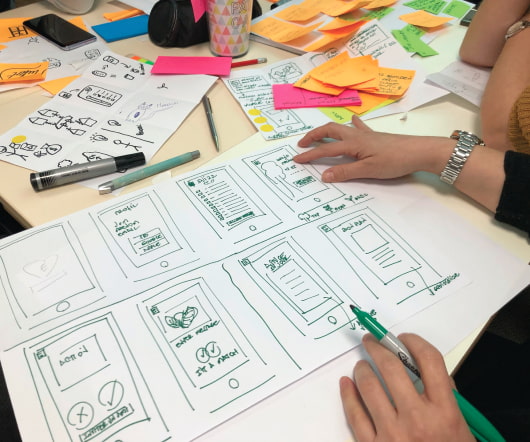 Life In A High-Performing Company – An Insider View
Tanveer Naseer
DECEMBER 11, 2012
The following is a guest post by Mark Royal from The Hay Group. What is it like to work for a high performing company? Hay Group's High Performing Companies Norm provides an insider view. Our High Performing Companies Norm is based on survey data gathered from employees working in approximately 40 companies that are financial performance leaders. Indeed, these organizations roughly double industry averages on five-year ROA, ROI and ROE.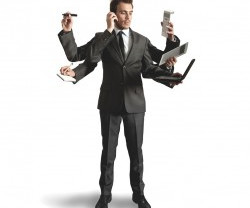 Employee Engagement –It's Not About Them, It's About You
Jesse Lyn Stoner Blog
DECEMBER 10, 2012
Guest post by David O'Brien. Ray was quite frustrated with his team and their apparent lack of engagement. After listening for almost 15 minutes to a litany of problems caused by their carelessness and lack of follow through, I asked what he wanted.
More Trending