Sat.Dec 24, 2016 - Fri.Dec 30, 2016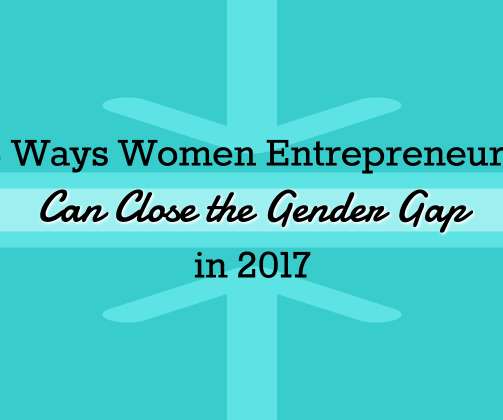 The Best Leadership Books of 2016
Leading Blog
DECEMBER 25, 2016
O NCE AGAIN we see that despite our rhetoric, what we are is reflected in our leaders and leadership. The ability to quickly master hard things. (If
The Teslatisation of the Boardroom
N2Growth Blog
DECEMBER 29, 2016
I am taking a break at Grand Cafe Loos in Rotterdam, The Netherlands. I was not only taken by surprise, but utterly baffled. Abyss of Boredom.
Leadership Secrets of Buddy the Elf
RapidStart Leadership
DECEMBER 24, 2016
Spoiler Alert – There's a happy ending. Even if you haven't seen the movie " Elf ," you kind of know that's how things will turn out. Buddy's Secrets.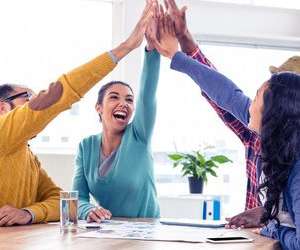 More Trending