Sat.Feb 21, 2009 - Fri.Feb 27, 2009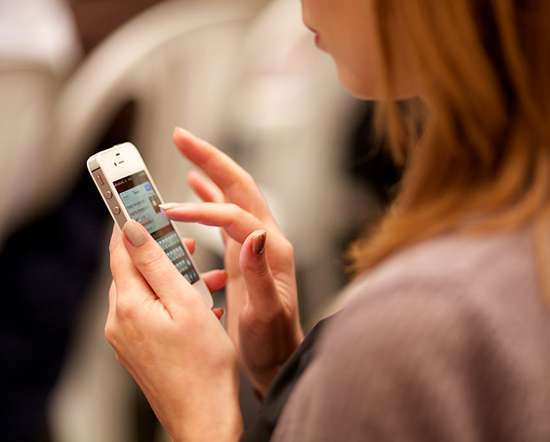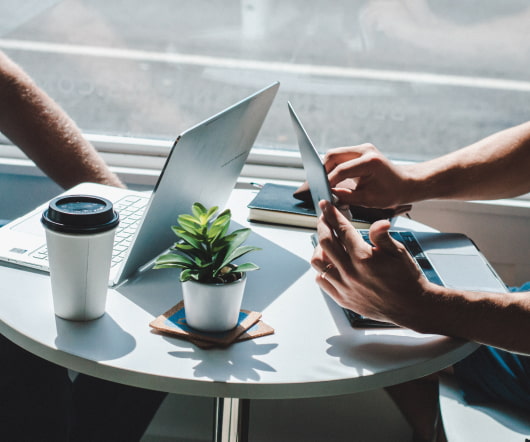 Obama Calls OUT Entrepreneurs
Women's Leadership Exchange
FEBRUARY 25, 2009
We all heard the President's Address last night. I listened especially carefully because CNN invited me to comment live on-air on "American Morning" this am. I was smiling during most of the speech because I liked what I heard and also, because I was happy to be going on CNN. With the new Administration - transparency is the new policy. So I am being transparent, too. I was happy to get the opportunity on CNN to remind the world that it is small business that drives our economy.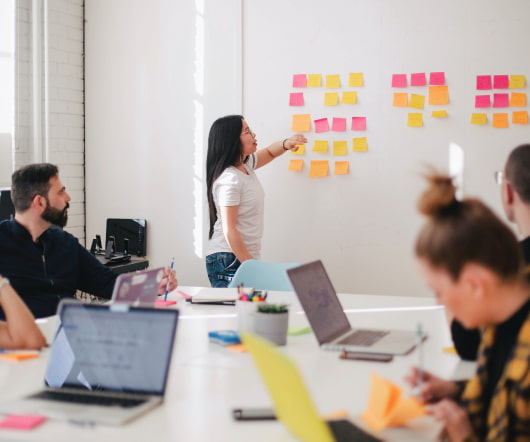 Dare you to…Get a Grip
Anese Cavanaugh
FEBRUARY 24, 2009
How are you engaging your employees right now? Are you inspiring trust and motivation and internal drive for growth, or are you disempowering them by holding to the stories of fear and domination in today's economy? I met a business leader a couple of months ago, actually a quite successful business leader, who asked me if I could "Get him to stop throwing phones at his people" – I asked him if he wanted to, he said no. Pretty much end of conversation. . But I was curious.
To Lead is also to Follow
You're Not the Boss of Me
FEBRUARY 26, 2009
I asked a question the other day and that was, "At what point does a leader lead by following?" One response, from Susan Mazza (check out Susan's Blog, Random Acts of Leadership here) is that leaders follow when they want to empower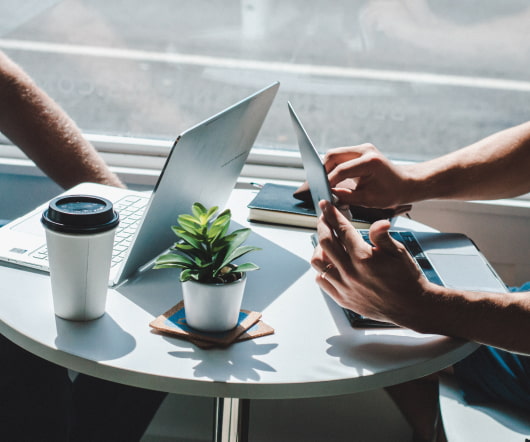 5 Easy Ways to Find Stories, Topics and Discussions to Post on Your Online Community
Managing Communities
FEBRUARY 24, 2009
Unhappy with the activity on your community? One way to take matters into your own hands is to start topics on your forums, allowing people who want to participate to add to the activity, rather than having them feel as if they have to create the activity. After you get past the standard sort of [.]. Developing Your Community
More Trending