Sat.Dec 29, 2012 - Fri.Jan 04, 2013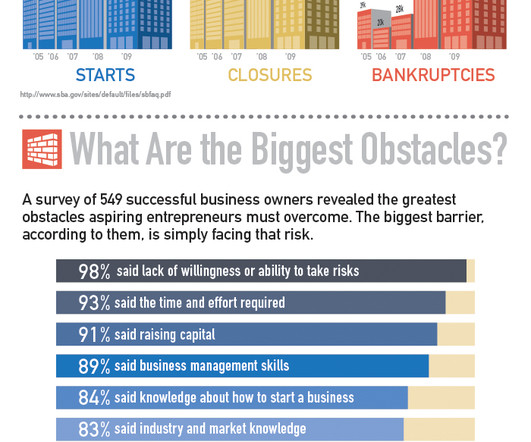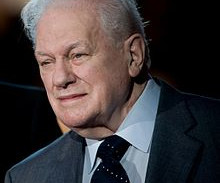 What is Leadership?
Kevin Eikenberry
JANUARY 4, 2013
Less than two weeks ago, actor Charles Durning passed away. In the days that followed, I read this quotation from him. It speaks to acting, his chosen profession, but when I read it, I immediately thought about the application for us as leaders. Stay with me and read on. "What is acting?"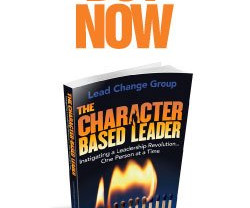 The 'Engagement Ring'
Lead Change Blog
JANUARY 2, 2013
Posted in Leadership Development You've seen the research. Read the reports. Talked to leaders and employees alike. You know that despite our quantifiable understanding of the bottom-line impact of employee engagement, it continues to elude most organizations.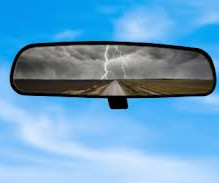 Mirrors only REFLECT, Not PROJECT
Dave Bratcher
DECEMBER 31, 2012
Does your car have a rear view mirror? What about side mirrors? As we wait today for the ball to drop and ring in 2013, we find ourselves in a place only fitting to reflect on the past year.
More Trending