Sat.Mar 19, 2011 - Fri.Mar 25, 2011
The Introvert's Guide to Motivating Others
C-Level Strategies
MARCH 24, 2011
So, today we'll take a closer look at how introverts can motivate and move others to action. Three Key Steps. Being true to myself. Really?
What's In It For Me?
The Leadership Advisor
MARCH 23, 2011
Blessing White puts out an employee engagement report each year outlining the previous year's findings. More opportunities to do what I do best.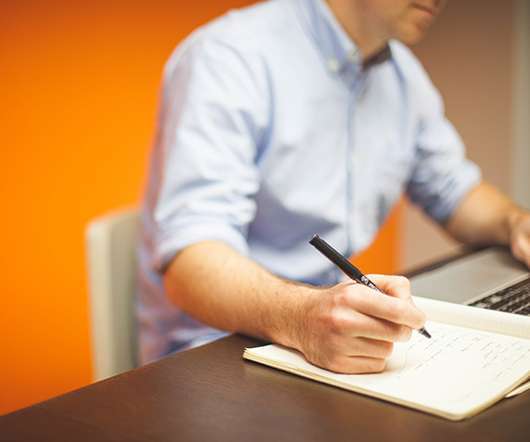 10 Hard Things to Say…5 Ways to Say Them as a Leader
Ron Edmondson
MARCH 21, 2011
In any relationship, there comes a time where it's necessary to say things which are difficult to keep the relationship strong and make it better. This is also true in a healthy team environment. Those conversations, as awkward and uncomfortable as they were, always proved to be good for the team and the team member.
More Trending