Sat.Nov 03, 2012 - Fri.Nov 09, 2012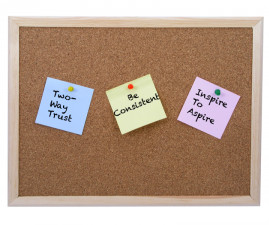 The 3 Must-Dos of Great Leadership
Terry Starbucker
NOVEMBER 4, 2012
" That's a BIG question, isn't it? And what have we learned? I couldn't LEAD. What are they? but there's more to it than that.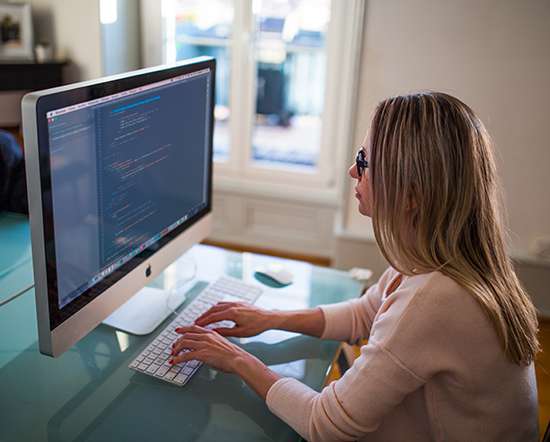 Why Most Leadership Development Efforts Fail
Kevin Eikenberry
NOVEMBER 7, 2012
George was seen as an up-and-coming leader in the organization. People that worked for him liked and respected him. Those in Senior Leadership saw his potential, so he was slated to attend the company's leadership development workshop. George was ecstatic! He loved the organization and wanted to move up and contribute as much as he [.].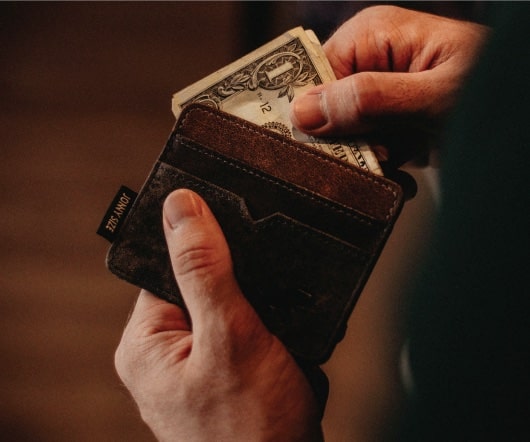 Three Things That "No Drama" Leaders Do
Next Level Blog
NOVEMBER 6, 2012
As I write this, it's Election Day morning in the U.S. Looking back over the last four years, there's a lot that comes to mind. One specific thought is that in the 2008 campaign, the soon to be President's nickname was "No Drama Obama." Click headline to continue. General Leadership Personal Presence Apple drama leadership Scott Forstall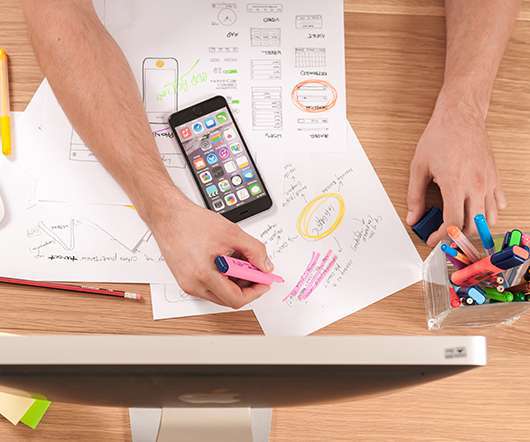 A letter of hope for self-absorbed bosses
Lead Change Blog
NOVEMBER 9, 2012
Posted in Leadership Development Three nearly identical stories shared with me in just two days. Three stories of individual and/or group anguish, trauma, frustration, annoyance, confusion and heartbreak caused by narcissistic control-freak bosses. Leadership Development Leadership narcissism
More Trending