Sat.Jul 02, 2011 - Fri.Jul 08, 2011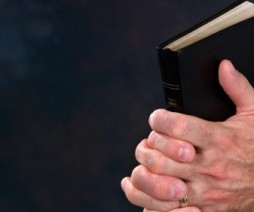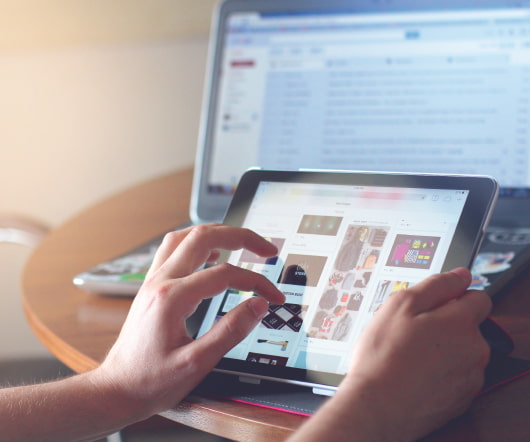 Re-Inventing Brainstorming – Ten Tenets for Better Idea Generation
Kevin Eikenberry
JULY 7, 2011
Brainstorming – the creation of new or possible ideas – is a critical part of any problem solving or creative process. We all know it. We know that we must have ideas in order find solutions to problems. We even know that the more ideas we find, the better chance we'll have of creating the [.].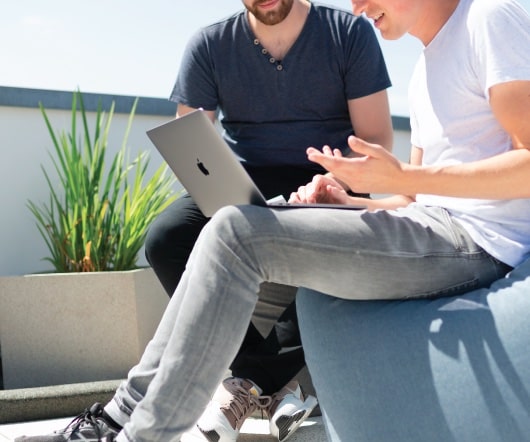 Three Signs That Your Slide Deck Stinks
Next Level Blog
JULY 5, 2011
Earlier this year, I was with an executive who was proudly showing me the Power Point presentation he had prepared for an upcoming strategic offsite. We got through three slides and he turned to me. Please click the headline to read the whole story. Books executive presence Random observations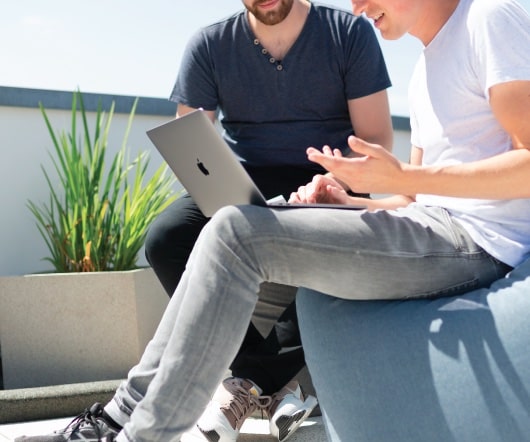 Do Your Employees Leave In Handcuffs?
The Leadership Advisor
JULY 5, 2011
If I were to ask, " How do you manage an employee? ", most people would have similar generic ideas. So what makes this so difficult?
More Trending