Sat.Dec 17, 2011 - Fri.Dec 23, 2011
Top Leadership Tweeters
Kevin Eikenberry
DECEMBER 19, 2011
People ask me often about my use of twitter in part, I suppose because I wrote the book LeadershipTweet. I've been on Twitter for a long time, and while Becky Robinson (@beckyrbnsn), our Social Marketing Director, provides direction, advice, and assists me with my tweets, I make time to read the best of the best [.]. Leadership Learning twitter
A Chance to Make a Difference for Dan Rockwell
Lead Change Blog
DECEMBER 20, 2011
Posted in Light Your World If you have learned from Dan Rockwell If you have been encouraged by his words If you have been inspired by his wisdom If you've been challenged by his insights If you've been motivated by his coaching If you've received his generosity If you consider yourself a part of his community, his tribe, his online [.]. Light Your World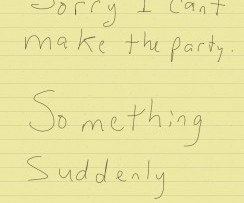 True Confession: Life as an Introvert
Ron Edmondson
DECEMBER 22, 2011
Here's a quick confession. I've told readers before that I'm an introvert. That's not the confession. I've learned lots of pastors are introverted. In fact, I can appear fairly extroverted at times.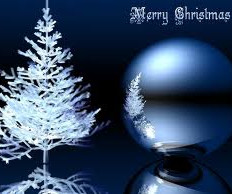 Twas The Night Before Christmas
The Leadership Advisor
DECEMBER 22, 2011
It looks like this may become a perennial favorite. I posted it last year and thought it was time to revive it again this year. Enjoy and have a Merry Christmas and a very Happy (and safe) New Year! Twas the night before Christmas, when all through the house.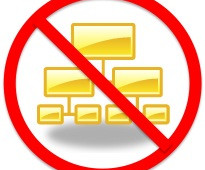 The Demise Of the Org Chart (And the Overs and Unders)
Terry Starbucker
DECEMBER 18, 2011
"The days of leading countries or companies via a one-way conversation are over. The old system of 'command and control' — using carrots and sticks — to exert power over people is fast being replaced by 'connect and collaborate' — to generate power through people." - Dov Seidman.
More Trending