Sat.Feb 25, 2012 - Fri.Mar 02, 2012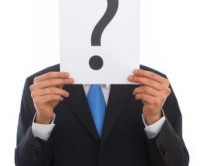 12 Great Leadership Questions
Ron Edmondson
MARCH 1, 2012
One of the best things a leader can do is ask the right questions. Great leaders ask great questions. How can I help you? What's next?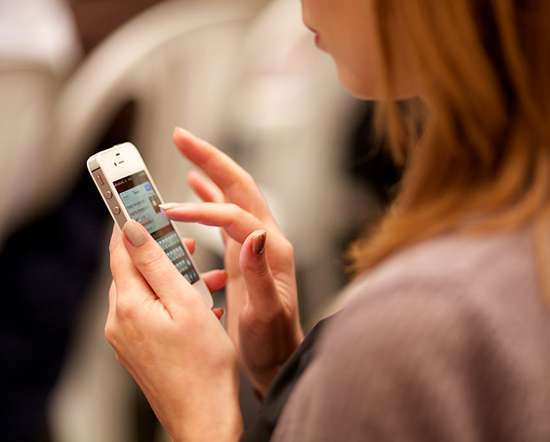 A No-Excuses Leadership Learning Strategy
Kevin Eikenberry
FEBRUARY 27, 2012
Leading effectively is a complex mix of skills and behaviors that don't all come naturally and can't be mastered quickly (if ever). To put it simply, to be a great leader, you must be a continual learner. That is easy to say. It is easy to believe. But how do you do it? I believe [.].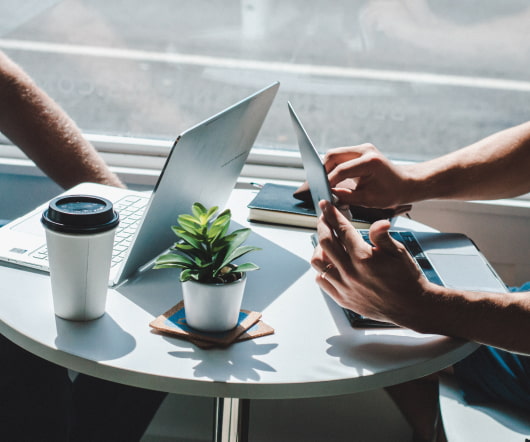 10 Ways to Slay Goliath
In the CEO Afterlife
FEBRUARY 26, 2012
My business career is characterized with a bunch of David versus Goliath encounters. Wherever I went, the major competitor was 20 times larger.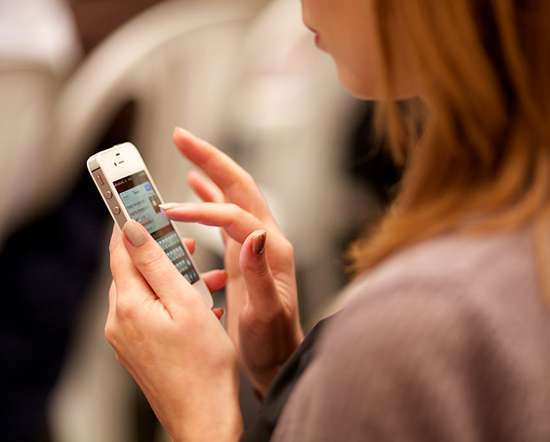 More Trending