Sat.Mar 11, 2017 - Fri.Mar 17, 2017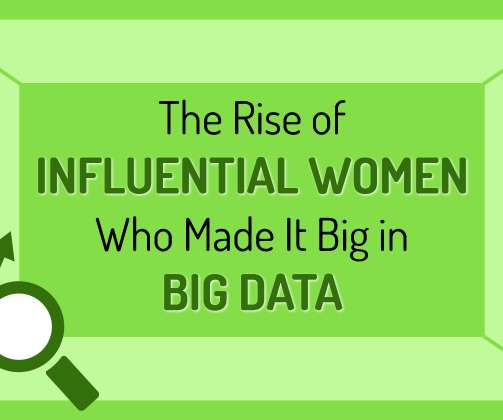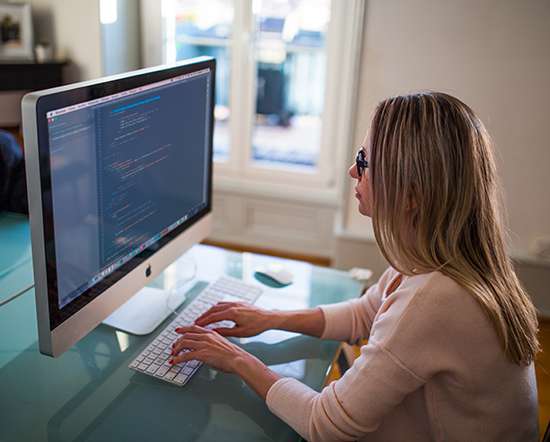 Leading with Trust
Great Leadership By Dan
MARCH 16, 2017
Guest post by Paul J. Zak, PhD : One-third of business leaders surveyed in 2015 said that retaining colleagues is their number one concern. Paul J.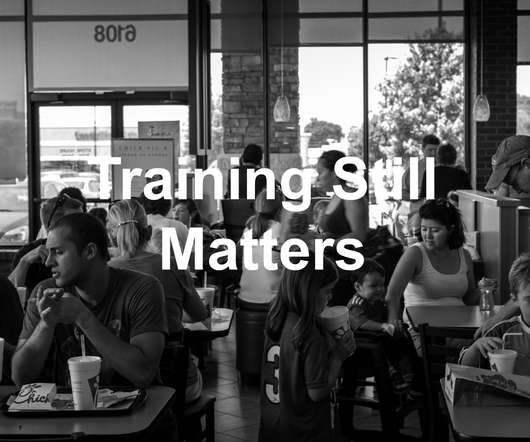 Training Still Matters
Joseph Lalonde
MARCH 15, 2017
How Chick-Fil-A Understands This I feel extremely fortunate to work for Chick-fil-A ; it's been an amazing ride for over 30 years. Image by Jeff Blum.
7 Things I've Learned about Following God
Ron Edmondson
MARCH 14, 2017
For the last 30 years or so, I've attempted to listen to, obey and follow the voice of God. These are based totally on my personal experience.
More Trending