Sat.Mar 11, 2017 - Fri.Mar 17, 2017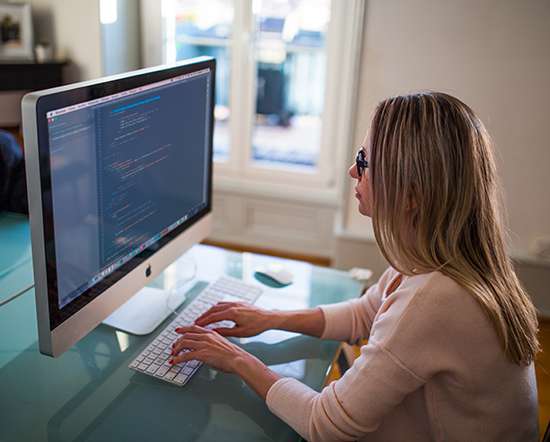 Leading with Trust
Great Leadership By Dan
MARCH 16, 2017
Guest post by Paul J. Zak, PhD : One-third of business leaders surveyed in 2015 said that retaining colleagues is their number one concern. Everyone knows that people are mobile. About one-quarter of employees say that they will look for a new job in the next year.
The neuroscience of asking insightful questions
Aspire-CS
MARCH 14, 2017
I teach coaching skills to leaders. When I get to the section on how to ask questions (an important part of learning to coach) I might ask a trick question to start off: "How many of you are good at solving problems?". Without fail, almost all hands shoot enthusiastically into the air.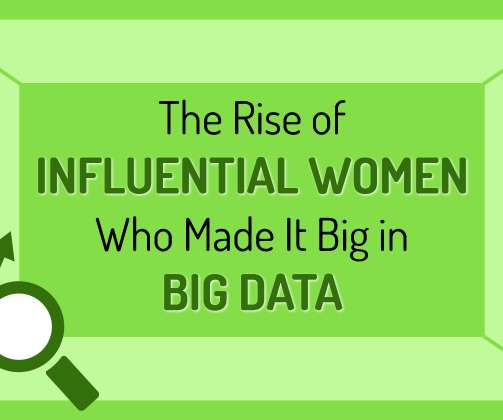 The Rise of Influential Women Who Made It Big in Big Data
Women on Business
MARCH 17, 2017
We've Moved! Update your Reader Now. This feed has moved to: [link] If you haven't already done so, update your reader now with this changed subscription address to get your latest updates from us. link].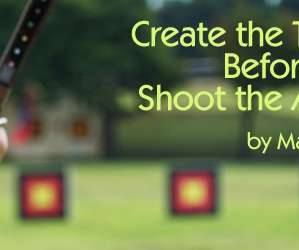 Create the Target Before You Shoot the Arrow
Leading Blog
MARCH 13, 2017
I SAW A CARTOON years ago in which Charlie Brown shot an arrow at a fence and then proceeded to draw a circle around the arrow. At some level, he found this satisfying. This is not how great leaders think.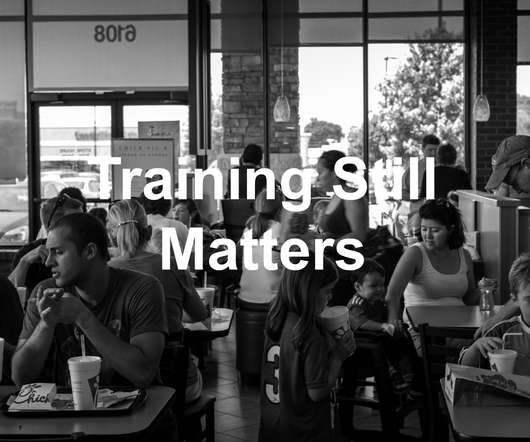 Training Still Matters
Joseph Lalonde
MARCH 15, 2017
How Chick-Fil-A Understands This I feel extremely fortunate to work for Chick-fil-A ; it's been an amazing ride for over 30 years. One of the things that is the most rewarding are the responses I get when people find out I work for the chicken. Often, their first question is, "Which one?"
More Trending