Sat.May 02, 2009 - Fri.May 08, 2009
Lack of Communication You Say? | You're Not the Boss of Me
You're Not the Boss of Me
MAY 5, 2009
upon a time, I worked with banking executives. They were all very good, smart people with a wide range of talents, skills and personalities. However, when faced with a problem that involved people this sentence always seemed to come up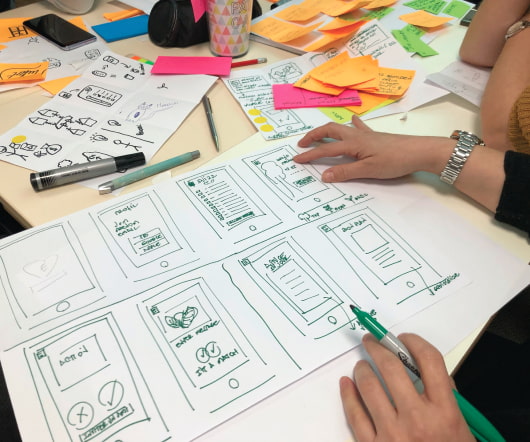 Dare to Shift Your Mindset – Appreciate!
Anese Cavanaugh
MAY 8, 2009
Be Grateful. What do you have in your life right now that you are grateful for? What's happening in your business, with your team, with your spouse, your kids? Did you take a shower today? Get a workout in? Eat a good meal? Do you have a business you care about deeply? Clients? Capture 5 things a day you are grateful for – FEEL the gratitude, express it, write it down.
Is the PMBOK Guide a standard if it is always changing.
Crossderry Blog
MAY 8, 2009
That's the question posed by James Brown (here). He points out that the PMBOK Guide 4th Edition no longer discusses the Triple Constraint — yes, I was shocked it was missing too! He wonders if the PMBOK Guide: …is not a standard if it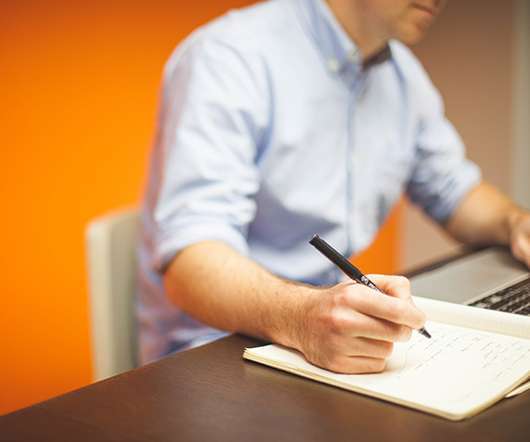 Kindle
Ravi Pratap Singh
MAY 5, 2009
[link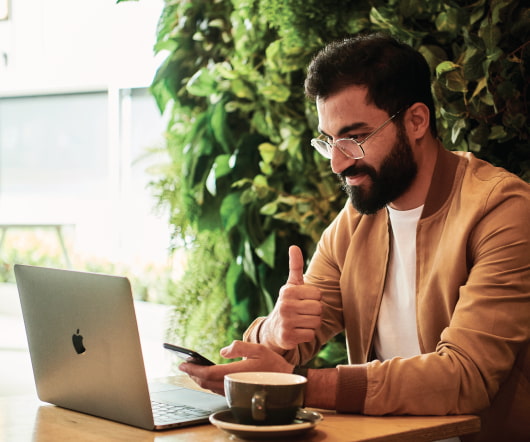 More Trending