Sat.Jun 20, 2009 - Fri.Jun 26, 2009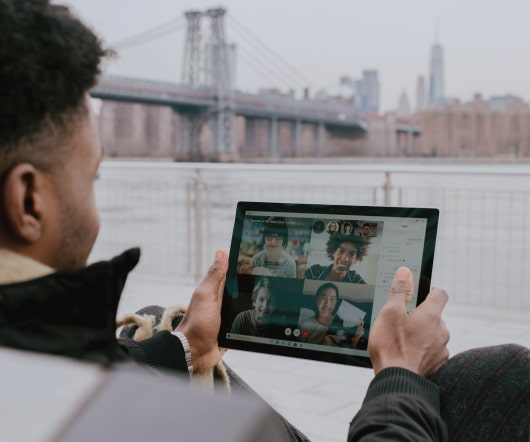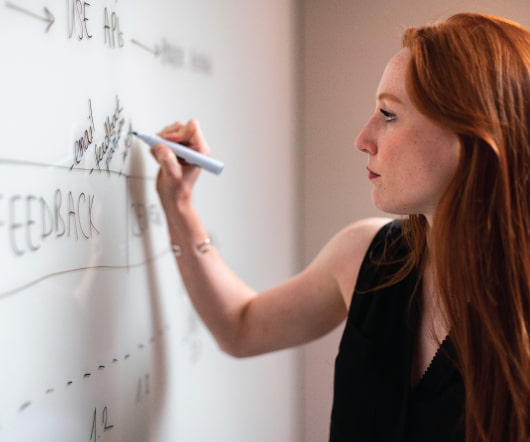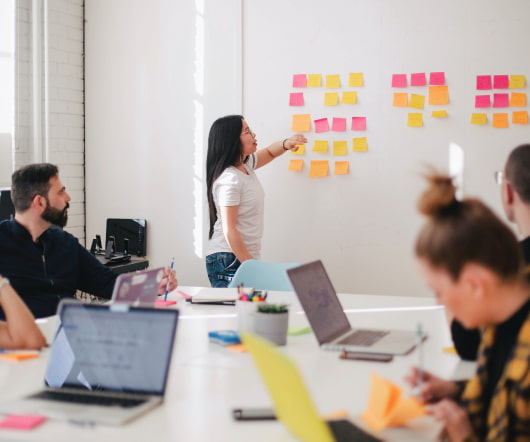 Let Your Mind Wander for Your Next Aha
Women's Leadership Exchange
JUNE 20, 2009
First, thanks for all the great comments on my last blog about the letting the joy of our personal lives interrupt our businesses. And I can't wait to hear more about. Judy George's latest exciting venture in home furnishings that she shared in her comments. which leads me to today's blog. After all, he deserves to see me once in a while.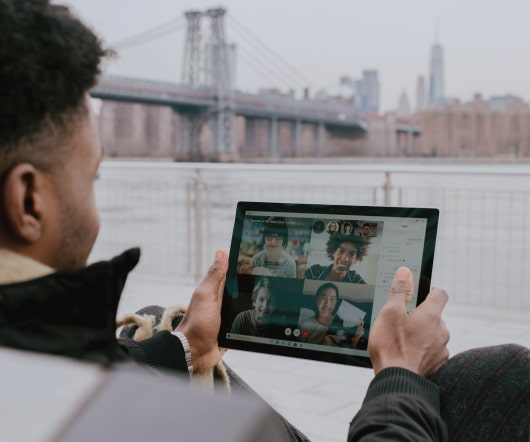 More Trending
Should I Republish the Old Episodes of The Community Admin Show?
Managing Communities
JUNE 26, 2009
From November 18, 2005 through January 20, 2007, I hosted The Community Admin Show, a podcast about random community management related issues. I tackled all sorts of issues, talked about resources and even had some fun features, like what we can learn from Jack Bauer and Dr. Gregory House about community management. Another great part of [.].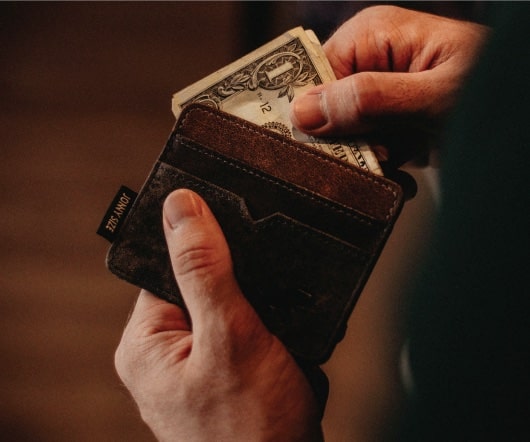 Realities of change
Lead on Purpose
JUNE 20, 2009
I'm out camping in the mountains this week, far away from the connected world, so I "pre-loaded" my blogging gun with a link to a great post.