Sat.Jan 22, 2011 - Fri.Jan 28, 2011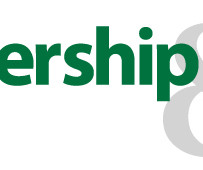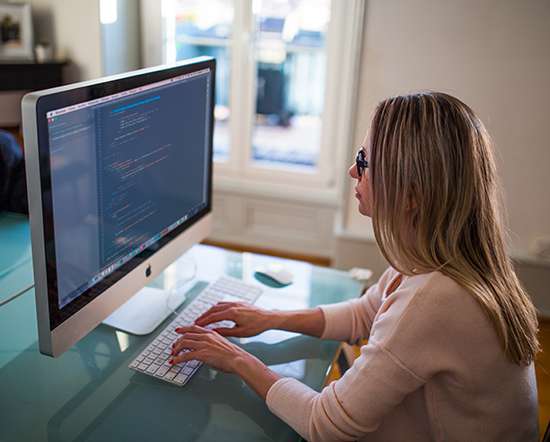 10 Ways to Make Others Shine
Leading Blog
JANUARY 28, 2011
Earl Miller, a neuroscientist at MIT says, " Success has a much greater influence on the brain than failure." Cheerleading works. Notice details.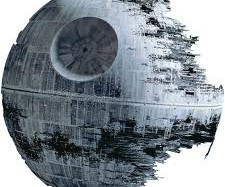 Death Star Leadership
The Leadership Advisor
JANUARY 26, 2011
At the risk of dating myself, I remember seeing each film of the first Stars Wars trilogy in the theater. There are bigger problems at play.
5 Communication Tips for Leaders
N2Growth Blog
JANUARY 27, 2011
By Mike Myatt , Chief Strategy Officer, N2growth. Regardless of your station in life, both what you say, and how you say it matters.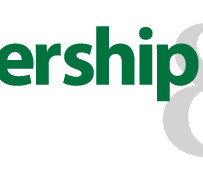 More Trending