Sat.Apr 01, 2017 - Fri.Apr 07, 2017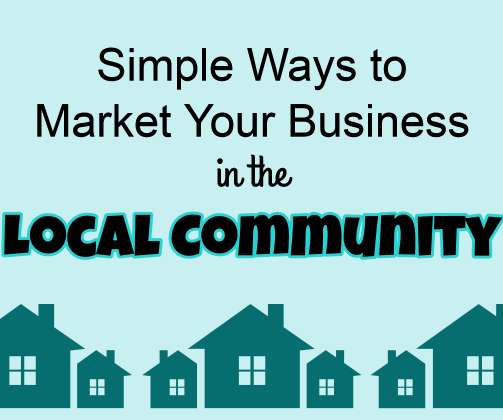 Simple Ways to Market Your Business in the Local Community
Women on Business
APRIL 3, 2017
We've Moved! Update your Reader Now. This feed has moved to: [link] If you haven't already done so, update your reader now with this changed subscription address to get your latest updates from us. link]. Women On Business Sponsors local marketing offline marketing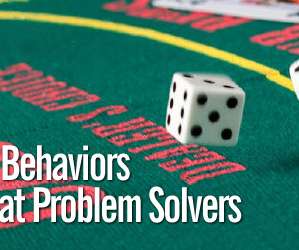 The 9 Behaviors of Great Problem Solvers
Leading Blog
APRIL 7, 2017
E ASY PROBLEMS can often be solved by guessing. And we solve hundreds of these kinds of problems as we go throughout our week. The problem arises when we rely on our experience to guess at what might be wrong to try to solve hard problems—problems where the solution is obscured.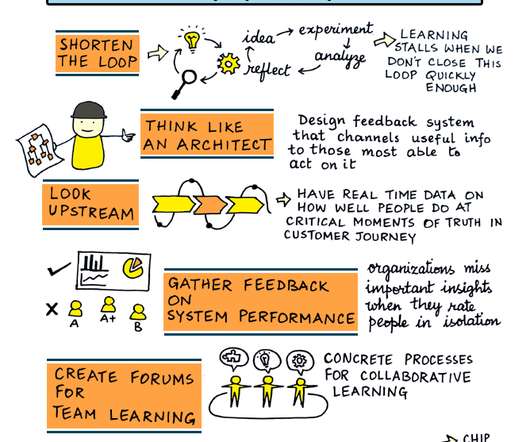 How to Accelerate Team Learning
QAspire
APRIL 2, 2017
A team's ability to learn quickly is at the heart of adapting to constant changes. In fact, it seems that constant learning is the only key to agility as a team and organization.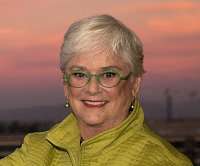 Great Leaders Know What They Do Best – and Let Go of the Rest
Great Leadership By Dan
APRIL 6, 2017
Guest post from Kathy Kolbe: "I'm a strategist," Hank tells his management team. Like most good generals, I give you the specifics of what you need to do, and why." Hank's wise about what works best for him to do – or not to do. But his stereotyping of generals is not accurate.
A Critical Leadership Error and 4 Ways to Approach It
Ron Edmondson
APRIL 4, 2017
There is one critical error most leaders make at some point. I make it frequently. If you're leading you probably do also. We forget people are trying to follow. We get so caught up in our own world we forget people we are trying to lead are trying to follow us.
More Trending