Sat.Dec 18, 2010 - Fri.Dec 24, 2010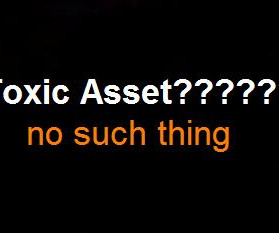 Toxic Work Environments | N2Growth Blog
N2Growth Blog
DECEMBER 20, 2010
By Mike Myatt, Chief Strategy Officer, N2growth I have read a tremendous amount of information over the last several months on the topic of toxic work
Lead with a Coherent Strategy
Coaching Tip
DECEMBER 24, 2010
By Guest Authors from Booz & Company : Partner, Paul Leinwand and Managing Director, Cesare Mainardi .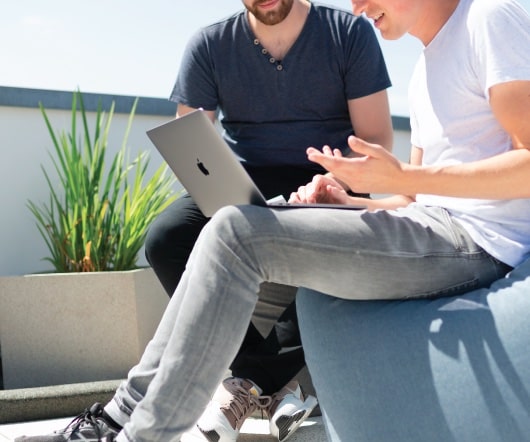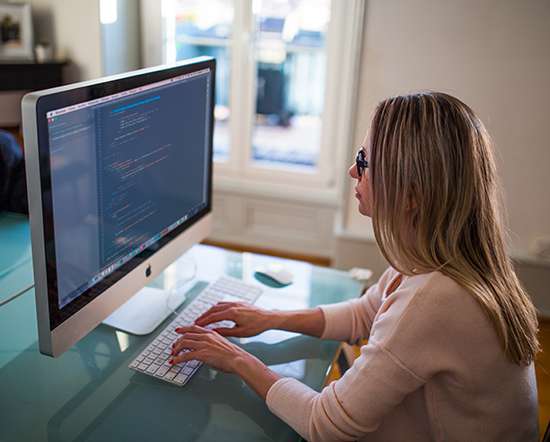 Fortuitous leadership
Managing Leadership
DECEMBER 22, 2010
As we've seen , the form of more-or-less genuine individual leadership most likely to be identified at the top of an organization is to be discovered in the founder/owner. As we've also seen, this does nothing to support the wholly misplaced lessons of the modern leadership movement, since these "leaders" are not products of external education, but of internal instincts.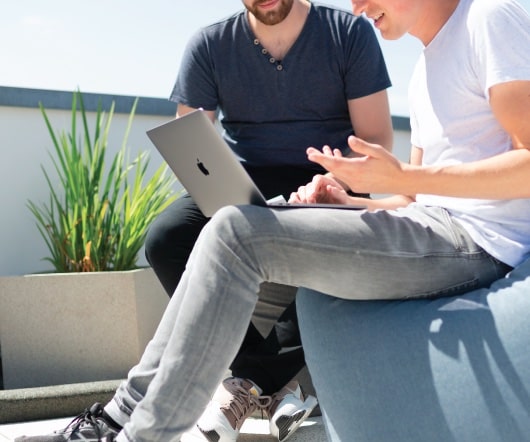 More Trending