Sat.Feb 20, 2010 - Fri.Feb 26, 2010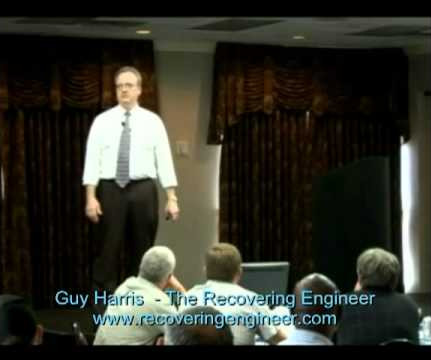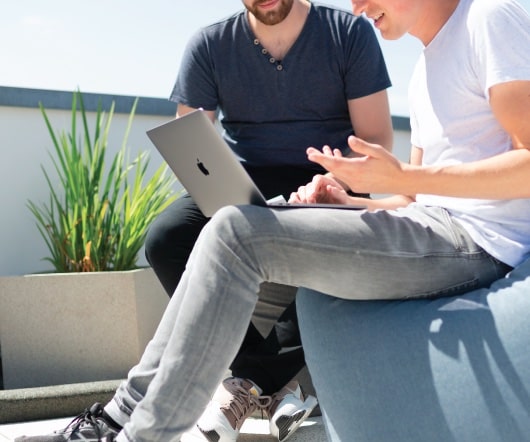 Freedom Only to the Degree of Self Mastery
Chris Brady
FEBRUARY 24, 2010
Are you ready for something insightful and remarkably profound? Steve pressfield. Ever wonder why some folks seem to search out mundane jobs and then
Your Voice of Encouragement: Are You a People Pleaser?
Your Voice of Encouragement
FEBRUARY 25, 2010
Young children love to get attention and approval from their parents. If you're on a playground, observe how many kids yell, "Watch me go down the slide, Mommy!" And then they wait for the positive look or exclamation from her once they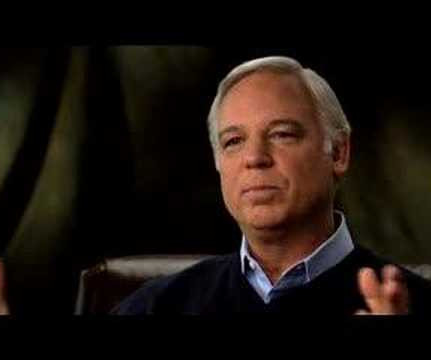 JACK CANFIELD - The Success Principles
Building Personal Strength
FEBRUARY 26, 2010
In this five-minute video, Jack talks about the aspects of his life that contributed to his amazing success. Also: Jack Canfield on optimism.
More Trending