2005
NYC Transit Strike: Could Women Do Better?
Women's Leadership Exchange
DECEMBER 21, 2005
The NYC Transit Strike is on and Women's Leadership Exchange is based in New York City - the Capital of the World. I say Capital of the World not because I'm an egomanic about WLE's home base, but because it's been said by many others in books, magazine articles, etc. How is it that the Capital of the World goes on strike? And it's freezing!!!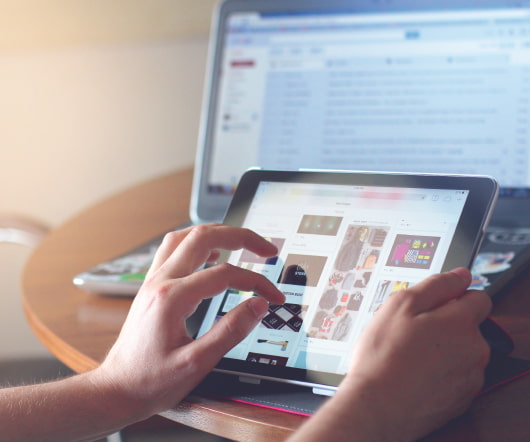 Network News Executives: Choose Your Weapon; Male for Female?
Women's Leadership Exchange
DECEMBER 11, 2005
It's Sunday night and like many of you, I just got around to reading Saturday's paper. Maureen Dowd, Pulitzer Prize-winning columnist, wrote an interesting commentary on the OP Ed pages of The New York Times, "Can Mommy Know Best?" FYI, as Dowd reports, both Barbara Walters and Connie Chung co-anchored the news for a time.but no more.)
Another Big Day For Women: NYC Gets First Female First Deputy Mayor
Women's Leadership Exchange
DECEMBER 6, 2005
When Women's Leadership Exchange conferences are held around the country - Dallas, Chicago, Long Beach, Atlanta and New York City - we always invite the top city officials, to welcome our large crowd of from 600 - 800 successful women business owners. In Long Beach Mayor Beverly O'Neill welcomed S. attendees at every S. California conference.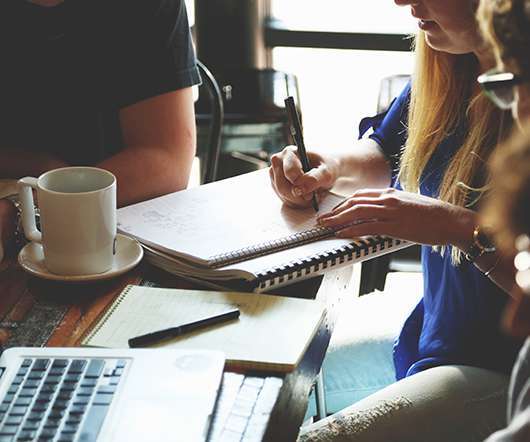 The Woman Who Changed The World
Women's Leadership Exchange
OCTOBER 30, 2005
Rosa Parks is a testament that it is small things that can change the world. As the NY Times said: "By remaining seated, she took a stand." " But even more than "a stand, " her action, or refusal to get up from her seat to make room for whites, was a pivotal event in civil rights history. It thrust Rev. We must never forget her.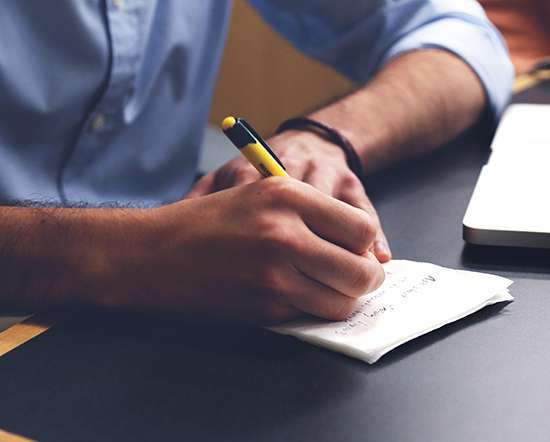 It Hurts To Lose
Women's Leadership Exchange
OCTOBER 10, 2005
Losing is painful. The NY Yankees lost the American League division tonight and I am hurting. I am a woman first; a wife and mother second. A business owner third. And a NY Yankee fan fourth. I am a BIG Yankee Fan. I love watching them. They're cool, confident, warm, charismatic, sometimes intense. But I love them. They inspire me.
More Trending