2011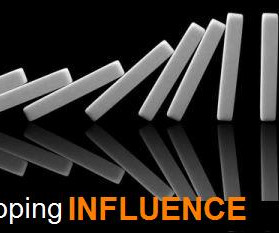 Leadership & Influence
N2Growth Blog
MARCH 9, 2011
By Mike Myatt , Chief Strategy Officer, N2growth. You cannot be a effective leader without influence. Let me make this as simple as I can – if you're a leader, influence needs to be a competency.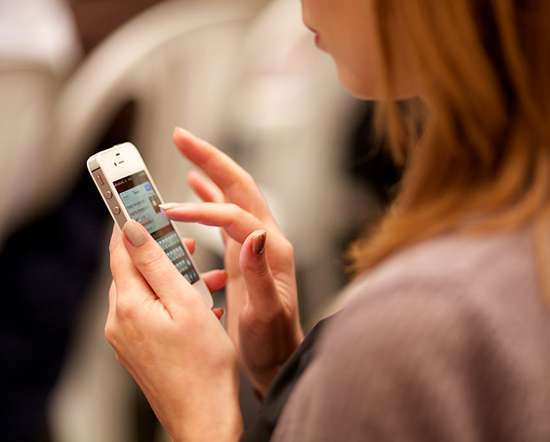 Innovation Creates Uncertainty
Leading Blog
OCTOBER 3, 2011
We don't like uncertainty. It's not comfortable. We want innovation. We like creativity. It's engaging. But innovation creates uncertainty. So while we say we want creativity and innovation we often reject it because it is new, different and risky.
The Top 10 Things Leaders Should Hear From Their Teammates
Terry Starbucker
JULY 3, 2011
All leaders need to get good and consistent verbal feedback from their teammates, but there are what I consider to be the "Golden 10″ pieces of feedback that we really need to be getting to ratify our effectiveness (and our approach to greatness).
7 Random Pieces of Advice for the Younger Leader
Ron Edmondson
OCTOBER 14, 2011
I love working with younger leaders. It keeps me young and it helps to know I'm investing in something and someone who will likely last beyond my lifetime. I want to share some things I've learned from experience. Some of it hard experiences.
More Trending