2009
Personal Leadership Book: Behavioral Styles
EnLeadership
OCTOBER 8, 2009
This is the first of numerous posts about topics that will likely be in our next book on "personal leadership," although that is not likely the title.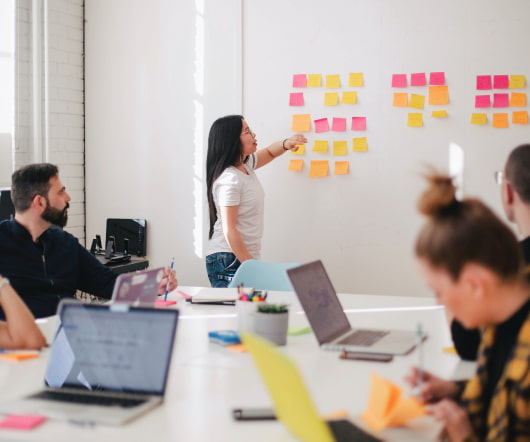 The Currency of Leadership
Survive Your Promotion
DECEMBER 2, 2009
As an individual contributor, your primary method of adding value to your organization is the quality and quantity of your work.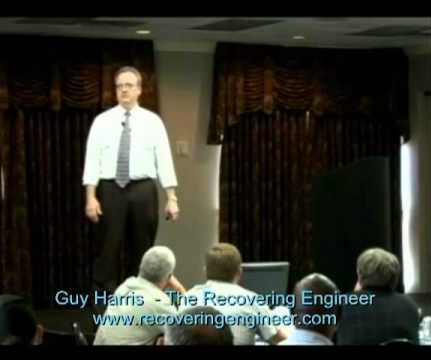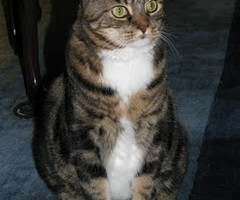 Max - My Role Model for PATIENCE
Building Personal Strength
DECEMBER 27, 2009
My favorite definition for patience: the willingness to wait until the best time to take action. We want to say something NOW. We want results NOW.
More Trending