2008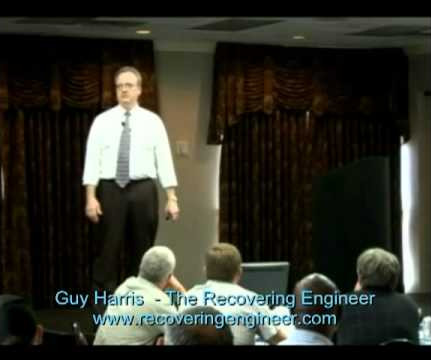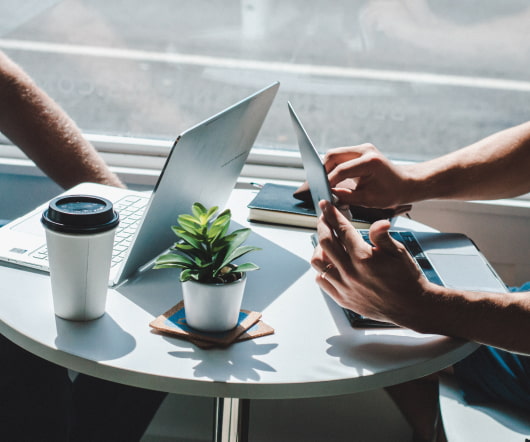 Seven Habits Of Highly Ineffective People
Self Help Zen
DECEMBER 28, 2008
Do you want to be ineffective? Look no further. Here are the cool 7 ways to be one. Be Reactive: React to external forces. Wait for the things to happen to you. Be 'Effect' in the matter, not the cause. Begin without the End In Mind: Take life as it happens. Planning is a total time waster. What's the hack is Goal? Put First Things Last: Focus on urgent and easy tasks. No matter if completion of the 'urgent' task is not going to help you anywhere. Allow people to drag you with their actions.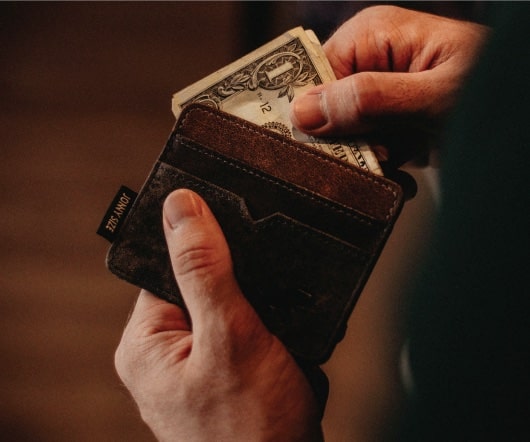 Using Reflection & Intention to Create a Productive 2009
Anese Cavanaugh
DECEMBER 17, 2008
NOTE: This article is part of a bigger article released to DTE Community Members. You can access this full article and additional articles by registering in the box in the upper right hand corner of this page. The end of the year provides us a great opportunity to reflect on the previous year, pull learning and have it support the next year.
Time to Breathe, Think and Make Your Dreams Come True
Women's Leadership Exchange
DECEMBER 5, 2008
We all race around as if the more we do, the more successful we will be.and it's not true. The new ideas, the right connections, come when we breathe, and take time to think about our business. Only then can we shape it to fulfill our dreams and the current market needs. Please don't hate me when I say, maybe this recession is a good thing. The slowdown of business forces us to reassess, rethink and. really go deep to say,"is this really what I want my life to be like?"
More Trending