Finance

Servant Leader
Related Topics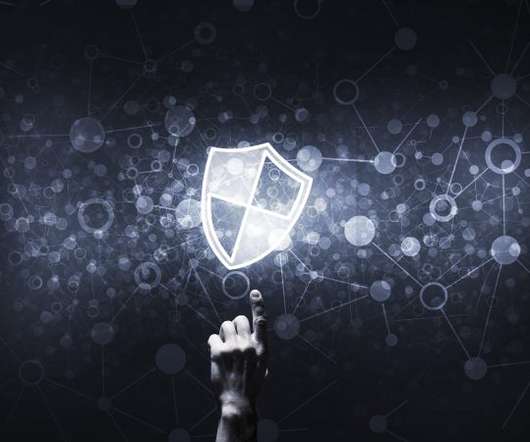 Leadership in Cybersecurity
N2Growth Blog
MARCH 8, 2017
Today's security leader must keep their pulse on a plethora of security initiatives. Below is a list of security initiatives that a security leader would either manage or have parallel impact upon within a business: Data security. Security leaders are primarily reporting to the CIO.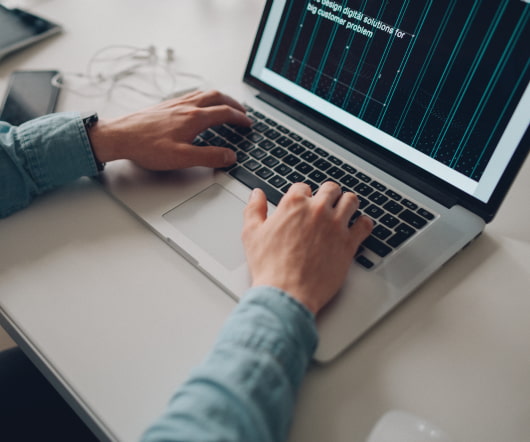 Humility and Leadership | N2Growth Blog
N2Growth Blog
SEPTEMBER 20, 2010
While many people immediately conjure-up an image of the ever so confident, bombastic extrovert without an ounce of humility as the picture of what constitutes a real leader, nothing could be further from the truth. Is it possible to be a leader without being humble?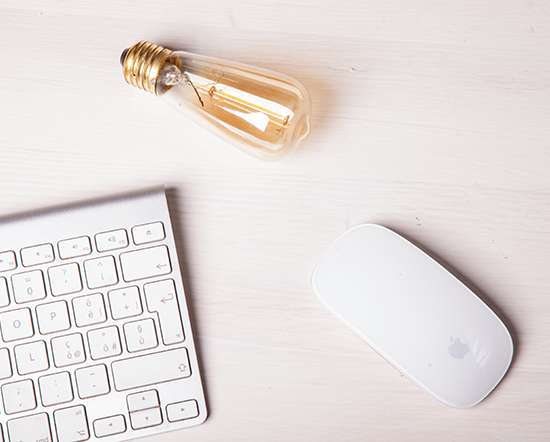 Could Your Next CEO Come from Any Department?
Modern Servant Leader
MARCH 21, 2013
Do you value operations, maintenance, customer service , engineering, information technology , sales , finance, marketing , accounting – all departments, equally? Therefore, your organization is best served by looking across the entire company for future leaders. As a servant leader , your role is to serve all stakeholders. Servant Leadership "Future Leader" "Organizational Development" "People Development" "Succession Planning" CEO Department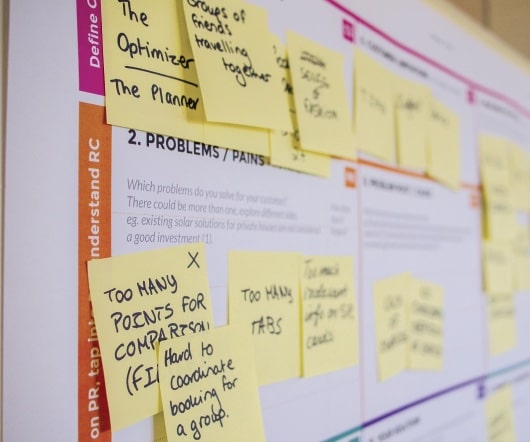 The Ass Carrying the Image
Chris Brady
FEBRUARY 8, 2011
 As leaders we are given notoriety and recognition, sometimes even perks and benefits - but leadership is not comprised of these things. Nor is anyone a real leader who pursues the position of leadership solely for self aggrandizement and gain.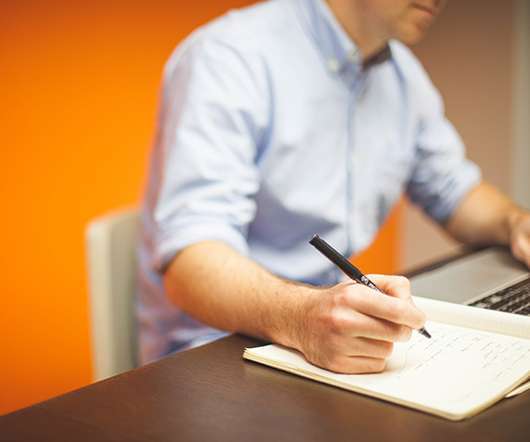 All That We Need
Chris Brady
APRIL 2, 2010
Posted by: Deb Symons | April 03, 2010 at 01:29 AM Chris, You truly are a servant leader.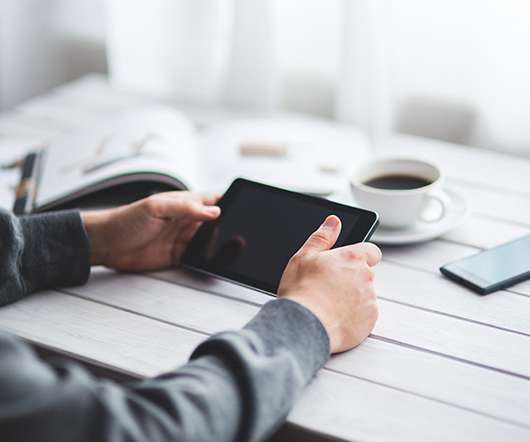 Memorial Day Leadership Lessons
N2Growth Blog
MAY 26, 2010
While it is clearly not necessary for an executive to have military experience to be an effective leader, I would submit that today's business leaders would do well to possess the characteristics of a warrior in their pursuit to become better leaders and to build better organizations.
Genteel Back-Channeling
Chris Brady
NOVEMBER 17, 2010
I am also not the leader, at least positionally, in the situation, and the dynamics of the group do not allow me much leeway in leading from where I am at most of the time. You are a true servant-leader.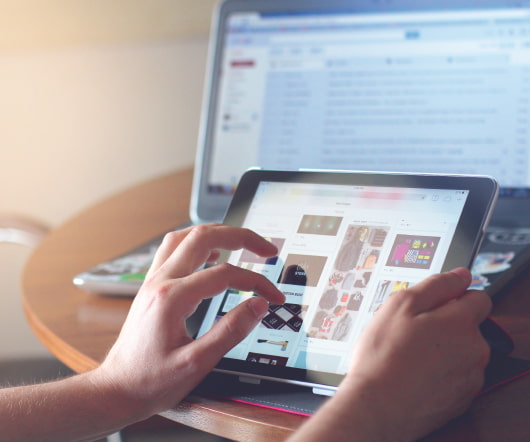 Why Consensus Kills Team Building | N2Growth Blog
N2Growth Blog
AUGUST 12, 2010
Team building basics are often overlooked by ineffective leaders or unproductive companies. However great leaders and highly productive organizations always focus on team building as a key priority. I work with a small group of leaders.