Hersey

Situational Leadership
Related Topics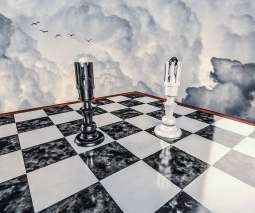 Situational Leadership Theory
LDRLB
FEBRUARY 25, 2010
If you haven't noticed it yet, most leadership theories build on the previous one. In the same manner, situational leadership theory builds upon contingency theory. In the time since its inception, situational leadership II has become a standard model for use in training managers and leaders. Useful Lies.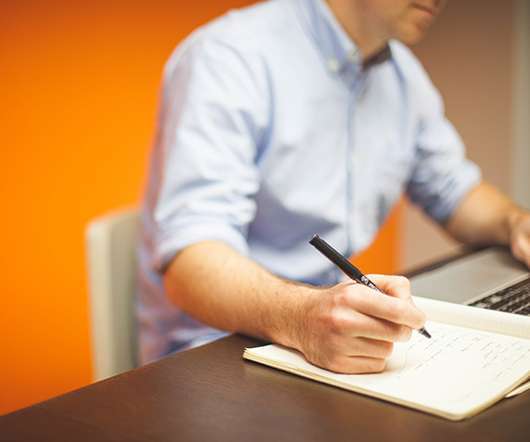 10 Essential Leadership Models
Great Leadership By Dan
JUNE 19, 2012
While there have been thousands of books written about leadership, there are a handful of leadership models that have served me well as a leader and leadership development practitioner. These are the tried and true models that have shifted my thinking about leadership and help create teachable leadership moments for others.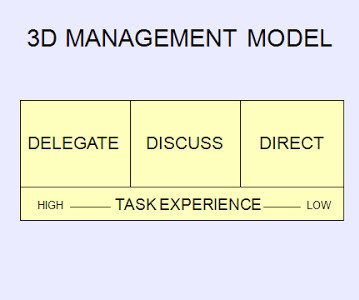 Three Management Styles
Great Leadership By Dan
MARCH 28, 2013
Guest post from Great Leadership regular contributor Paul Thornton: Management style greatly affects employees' motivation and capacity to learn.
Fast Friday with Erwin McManus
Roundtable Talk
FEBRUARY 18, 2011
I spent it with a group of leaders at one of my favourite client's talking about one of my favourite tools: Situational Leadership.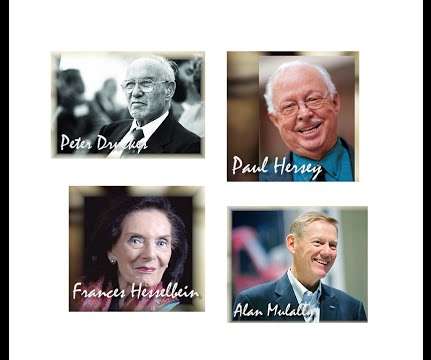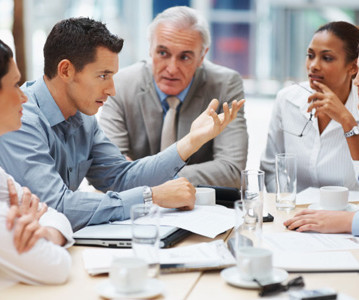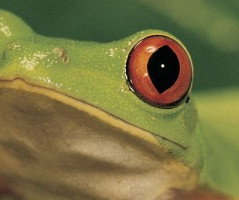 Making A Transition to Leadership
You're Not the Boss of Me
JANUARY 22, 2011
Promotion to a leadership role changes all that. With promotion to a leadership role comes a change in the balance of power. Warren G.