Incubator

Microfinance
Related Topics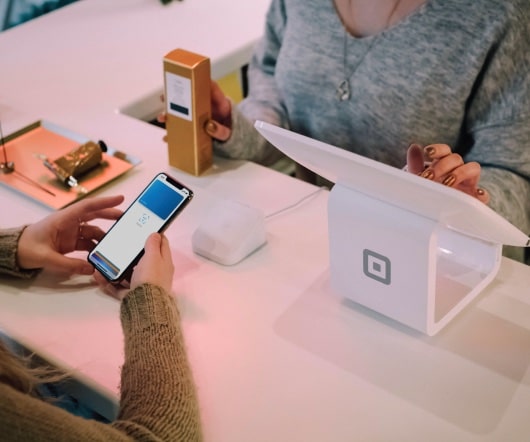 3 Things Driving Entrepreneurial Growth in Africa
Harvard Business Review
FEBRUARY 1, 2017
Firms are realizing what microfinance has known for a while: Local self-policing groups, or village headmen who police honor codes, can hedge cash flows in far-flung places. Fatigue may be setting in for some Western investors' interest in African innovation, particularly those that have yet to reap rewards to brag about.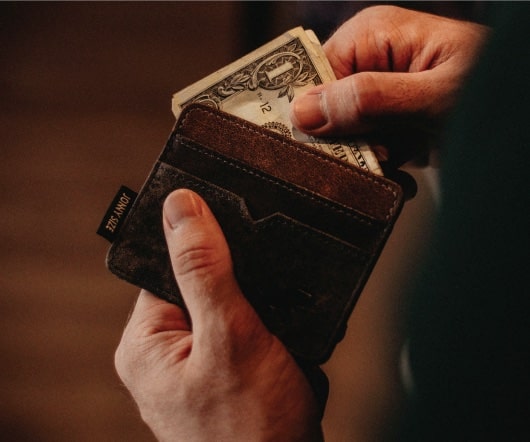 Microfinance Is Good for Women, but It's Only Part of the Solution
Harvard Business Review
NOVEMBER 27, 2012
Career paths are not one-size-fits-all, yet in emerging markets, it's often assumed that microfinance — the use of small loans to foster self-reliant small businesses in a community setting — is the only path for women seeking economic opportunity. Microfinance was one issue that we considered.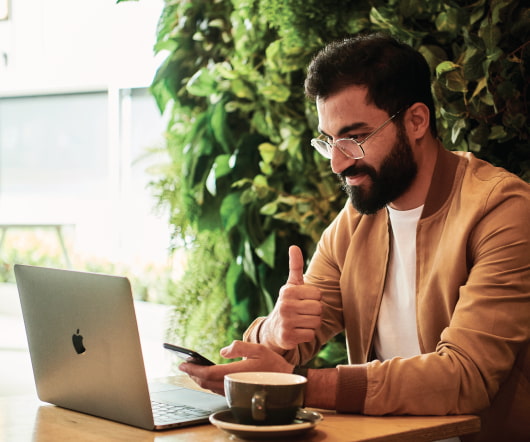 It Takes a Village to Raise an Entrepreneur
Harvard Business Review
MAY 24, 2012
Commercial microfinance organizations are perhaps the best-known hybrid organizations, but social entrepreneurs now use hybrid models to address a diverse set of social issues that includes hunger, healthcare, economic development, environment, education, housing, culture, law, and politics. Social enterprise