Insurance

Microfinance
Related Topics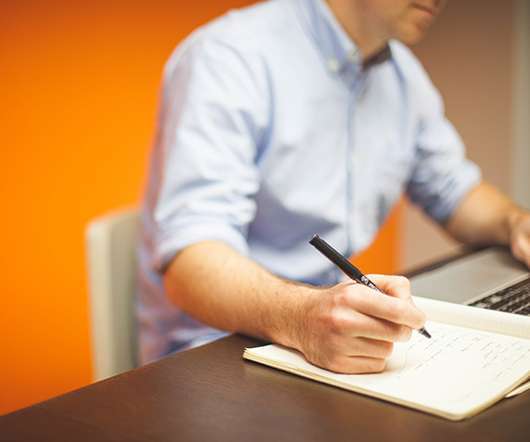 Making Microfinance More Effective
Harvard Business Review
OCTOBER 5, 2016
Personal savings, insurance, credit, cash transfers from family and friends and other financing mechanisms offer promising opportunities to create security and steady employment but they require a nuanced understanding of product design and the local market conditions in order to be effective. For the 2.5 Economics & Society Digital Article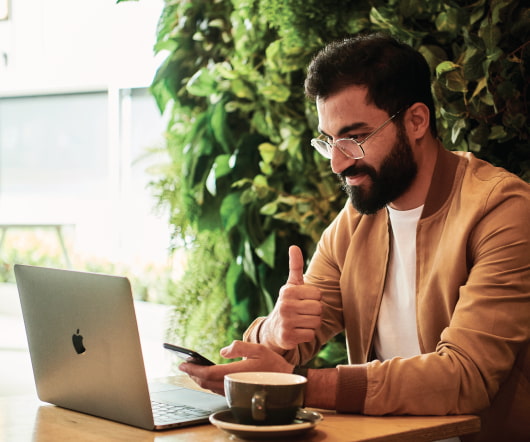 Under Fire, Microfinance Faces Falling Out of Favor
Harvard Business Review
AUGUST 1, 2011
Microfinance has come under fire in the past 18 months, triggered in part by SKS Microfinance's IPO. Critics complain that the institutions supporting microfinance have become too greedy, and many are using this as an argument to deeply regulate or, even more, cut support to microfinance operations. I hope not.
Women as Microfinance Leaders, Not Just Clients
Harvard Business Review
MARCH 16, 2011
We're a network of microfinance organizations; we exist to share practices and develop the leadership skills required by a sector that has grown up fast. And as you might be aware, microfinance is a phenomenon that, while it did not set out to be "for women," has mainly turned out to be. Diversity Gender microfinance WWB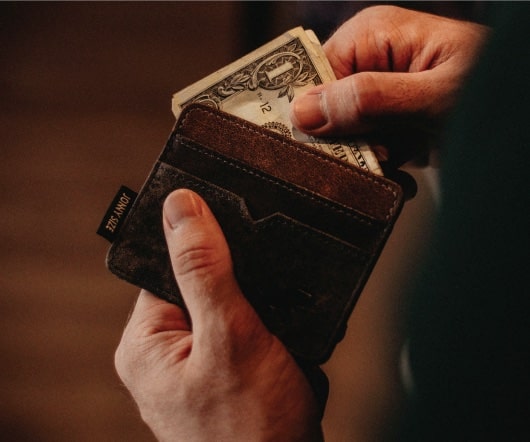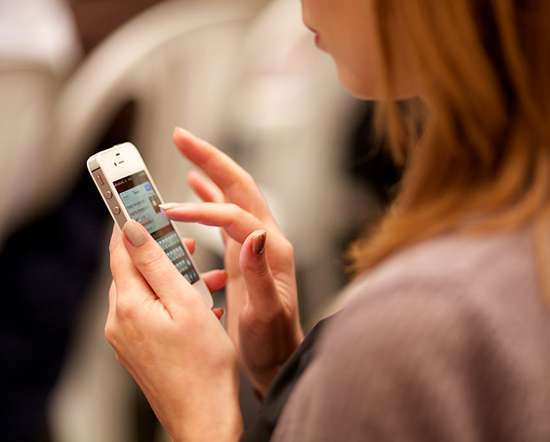 Banking on Women and Girls: Key to Global Poverty Alleviation
Harvard Business Review
MARCH 8, 2011
On this 100th International Women's Day , it is right to reflect on how women have become the heart of the microfinance industry. It is easy to forget that the initial motivation for microfinance roughly 30 years ago was, to a great extent, gender neutral. Microfinance is about much more than extending credit. fewer children.