Leadership Pipeline

Situational Leadership
Related Topics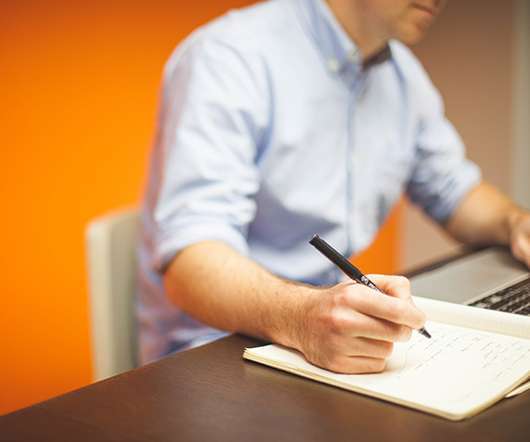 10 Essential Leadership Models
Great Leadership By Dan
JUNE 19, 2012
While there have been thousands of books written about leadership, there are a handful of leadership models that have served me well as a leader and leadership development practitioner. These are the tried and true models that have shifted my thinking about leadership and help create teachable leadership moments for others.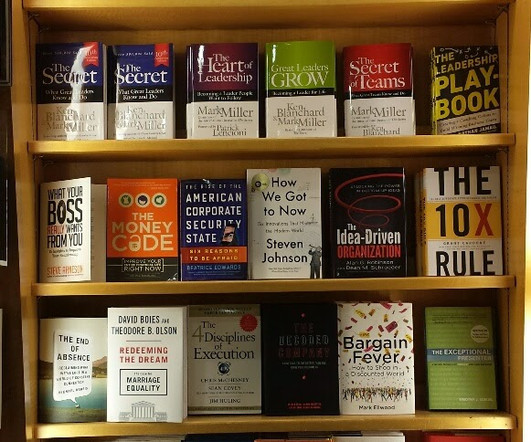 Best Leadership Books To Read In 2015
Eric Jacobson
NOVEMBER 26, 2014
Perhaps a book that will help you improve your leadership skills. Top Books About Leadership. Take a look to see how many you''ve read.