Leadership Styles

Situational Leadership
Related Topics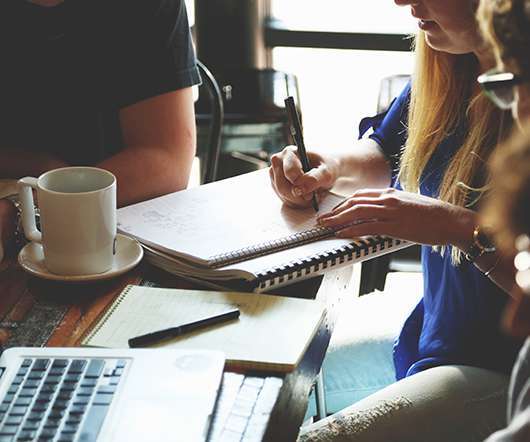 Leadership Styles: How to Dress for the Occasion
Great Leadership By Dan
MARCH 11, 2015
While some leadership styles may be more naturally comfortable than others, effective leaders need to adapt their style to the needs of their employees and the situation at hand. emotional intelligence leadership styles situational leadership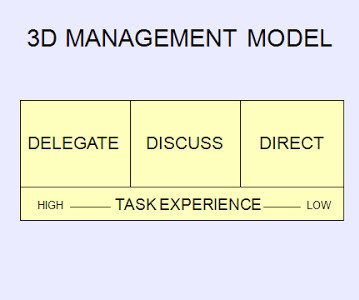 Three Management Styles
Great Leadership By Dan
MARCH 28, 2013
Guest post from Great Leadership regular contributor Paul Thornton: Management style greatly affects employees' motivation and capacity to learn.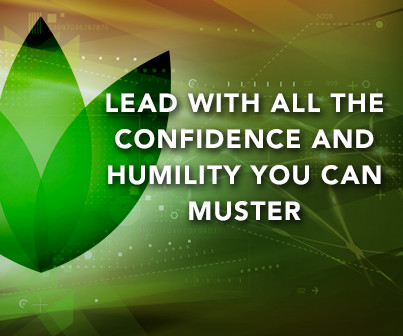 Situational Leadership Theory
LDRLB
FEBRUARY 25, 2010
If you haven't noticed it yet, most leadership theories build on the previous one. In the same manner, situational leadership theory builds upon contingency theory. In the time since its inception, situational leadership II has become a standard model for use in training managers and leaders. Style Theory.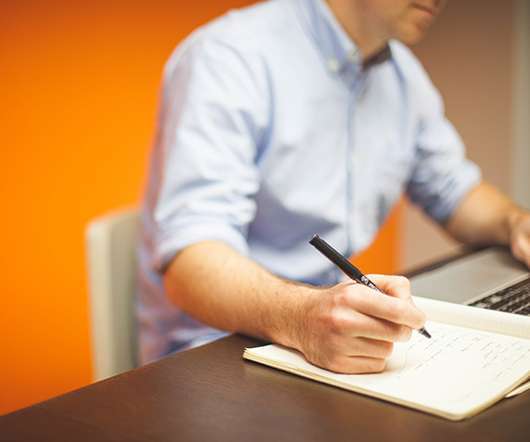 10 Essential Leadership Models
Great Leadership By Dan
JUNE 19, 2012
While there have been thousands of books written about leadership, there are a handful of leadership models that have served me well as a leader and leadership development practitioner. These are the tried and true models that have shifted my thinking about leadership and help create teachable leadership moments for others.
Questions to Teach Leadership and Management
Great Leadership By Dan
FEBRUARY 21, 2012
Teaching and learning about leadership and management isn't like teaching or learning math or science. What is leadership? If so, how?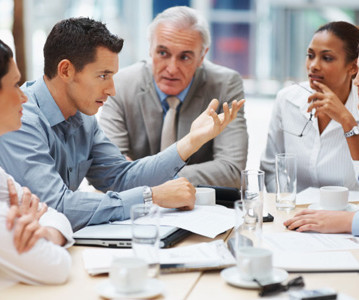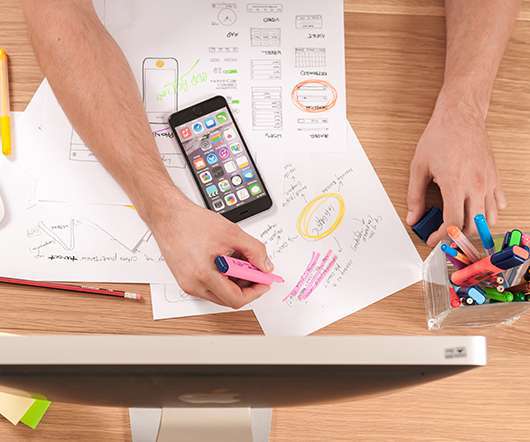 Transformational Leadership Theory
LDRLB
MARCH 18, 2010
Transformational leadership is a relatively new approach to leadership that focuses on how leaders can create valuable and positive change in their followers. James MacGregor Burns first introduced the concepts of transformational leadership when studying political leaders, but this term is now used when studying organizations as well.
Leadership Basics | N2Growth Blog
N2Growth Blog
DECEMBER 8, 2010
So, in today's post I've compiled a short list of 5 things you thought you already knew about leadership, but may not be putting into practice.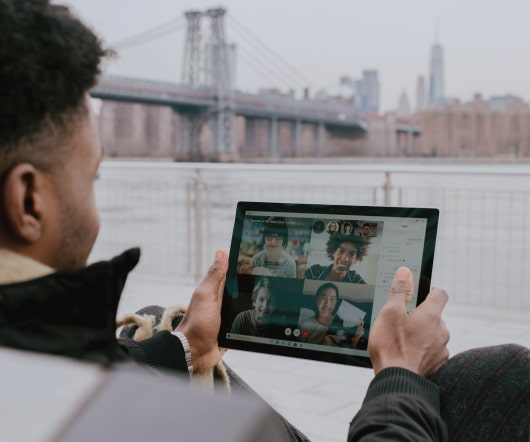 Path-goal Theory
LDRLB
MARCH 4, 2010
Path-goal theory is half leadership, half motivational theory. According to path-goal theory, leaders help followers be selecting a style of leadership (directive, supportive, participative or achievement-oriented) that motivates followers and helps them move toward the desired reward. Intro to Leadership Theory.
Contingency Theory
LDRLB
FEBRUARY 18, 2010
Maybe leadership isn't about who you are, what skills you have or how you act. Maybe what defines effective leadership is about more than just you. This inquisitive contemplation brought forth the idea of Contingency theory, and moved the field of leadership theory forward by another drastic step. Style Theory.
Style Theory
LDRLB
FEBRUARY 11, 2010
Style theory differs drastically from trait or skill theories. Instead of focusing on who leaders are, style theories considers what leaders do. At the core of all style theories is the idea that leaders engage in two distinct types of behavior: task behaviors and relationship behaviors. Intro to Leadership Theory.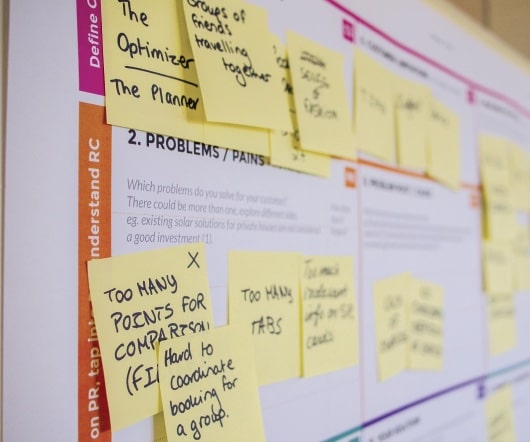 Profit from Conflicts!
Utpal Writes
SEPTEMBER 8, 2010
Situational leadership is good not situational relationships. Profit from Conflicts! So prevent it. So execute. So profit from it.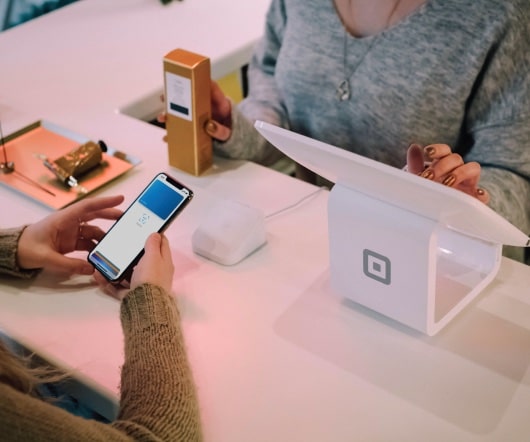 Expedition Leadership in the Wild
Harvard Business Review
APRIL 19, 2011
The lessons about leadership learned in the crucible of the backcountry environment — unpredictable, challenging, and dynamic 𕢔 map to today's business environment. Understanding their go-to "signature" style allows them to then develop situational leadership skills that can adjust to current events and group needs.