Marketing

Situational Leadership
Related Topics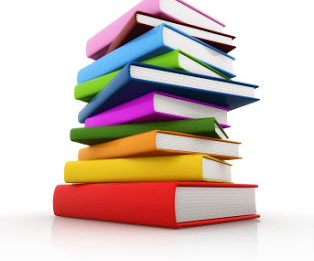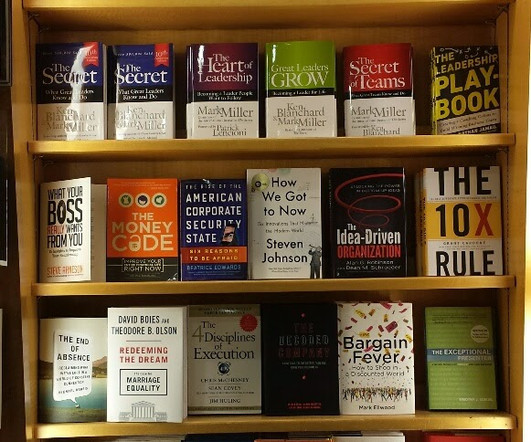 Best Leadership Books To Read In 2015
Eric Jacobson
NOVEMBER 26, 2014
Perhaps a book that will help you improve your leadership skills. Top Books About Leadership. Take a look to see how many you''ve read.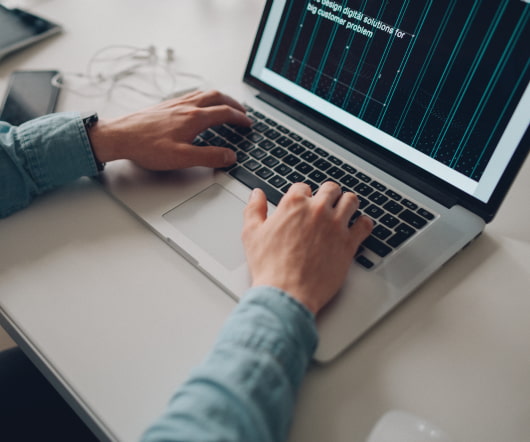 Leadership Basics | N2Growth Blog
N2Growth Blog
DECEMBER 8, 2010
So, in today's post I've compiled a short list of 5 things you thought you already knew about leadership, but may not be putting into practice.