Microfinance

System
Related Topics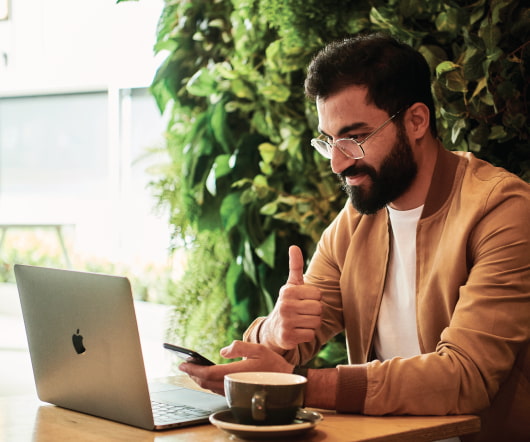 Under Fire, Microfinance Faces Falling Out of Favor
Harvard Business Review
AUGUST 1, 2011
Microfinance has come under fire in the past 18 months, triggered in part by SKS Microfinance's IPO. Critics complain that the institutions supporting microfinance have become too greedy, and many are using this as an argument to deeply regulate or, even more, cut support to microfinance operations. I hope not.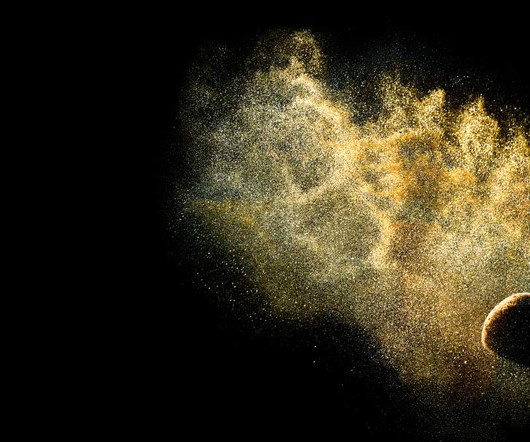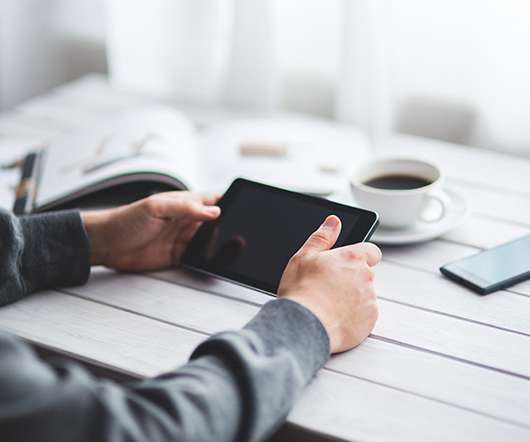 The Innovation Mindset in Action: Shantha Ragunathan
Harvard Business Review
AUGUST 1, 2013
Sasikala, a Block Development Officer (BDO), talked to the Kodapattinam villagers about microfinance , only Shantha, of all the villagers, saw the opportunity and took action. Undeterred, Shantha persisted until she persuaded the required number of people to sign up for the microfinance project. At six, Shantha lost her parents.
What Makes Social Entrepreneurs Different
Harvard Business Review
JANUARY 11, 2013
But the point remains that social entrepreneurship is a vital foundation block for any system that seeks to uproot social problems anywhere.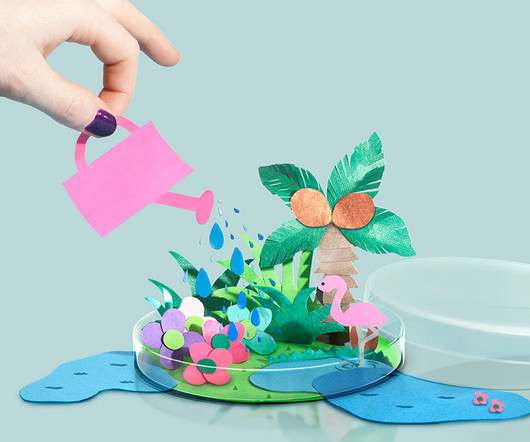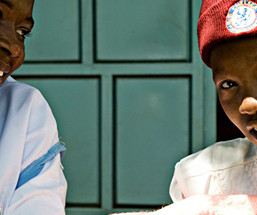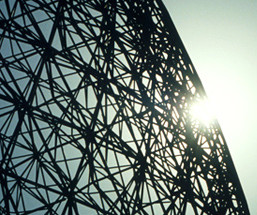 Funders Can Give More than Money
Harvard Business Review
JANUARY 11, 2013
Six years ago, David and Donna Allman approached Opportunity with an idea that fell outside our traditional microfinance model: to build a Community Economic Development (CED) program in Nicaragua. Together, we've constructed school libraries, repaired churches, built roads, and, crucially, ensured clean water through new aqueduct systems.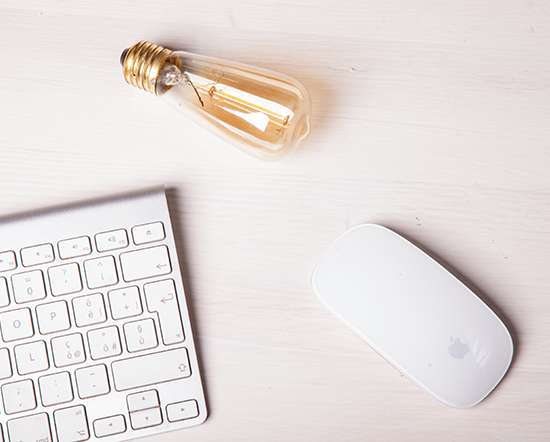 How to Create Youth Jobs After Conflicts
Harvard Business Review
DECEMBER 2, 2010
Upon graduation, the governments, nonprofits, or (more recently) microfinance companies give them loans to buy tools and opens shops. We developed a very cheap rechargeable lighting system and a model where a youth can operate a charging station using solar, grid, or human energy. In these countries, youth unemployment is staggering.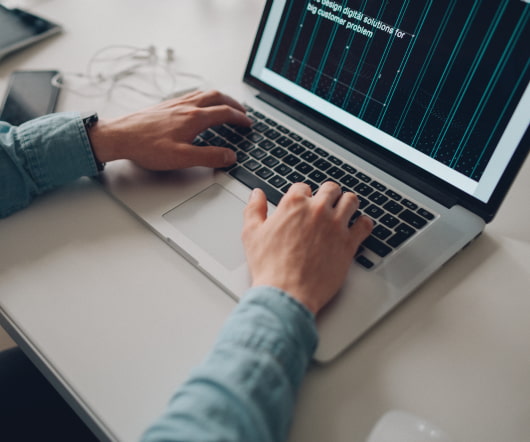 Using Games to Get a Handle on Bank Risk
Harvard Business Review
OCTOBER 13, 2011
A better understanding of the drivers of behavior is needed for both banks and consumers to understand risk, and for the financial system to provide timely and targeted interventions. These concepts may be particularly useful for learning about new entrants into the financial system — from young people to the unbanked.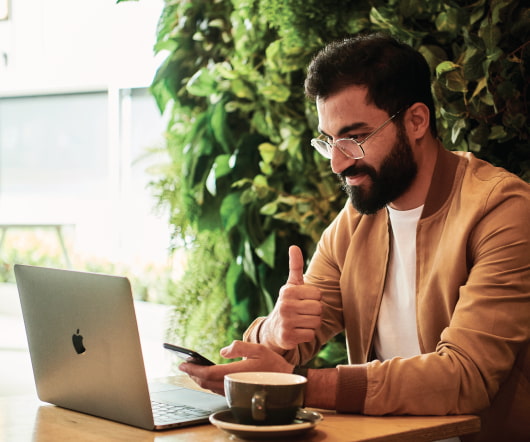 It Takes a Village to Raise an Entrepreneur
Harvard Business Review
MAY 24, 2012
Commercial microfinance organizations are perhaps the best-known hybrid organizations, but social entrepreneurs now use hybrid models to address a diverse set of social issues that includes hunger, healthcare, economic development, environment, education, housing, culture, law, and politics. Social enterprise