Reference

Situational Leadership
Related Topics
7 Ways to Leverage Your Power at Work
Marshall Goldsmith
DECEMBER 29, 2016
6) Referent – based on the likableness of the leader. Power is an interesting concept when leading and working within organizations. Plenty!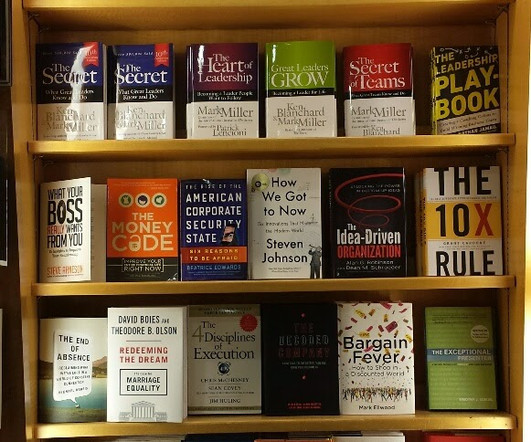 Best Leadership Books To Read In 2015
Eric Jacobson
NOVEMBER 26, 2014
Perhaps a book that will help you improve your leadership skills. Top Books About Leadership. Take a look to see how many you''ve read.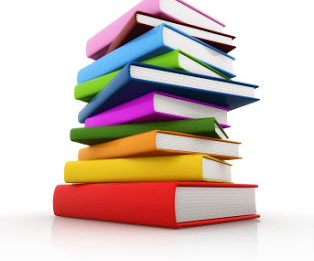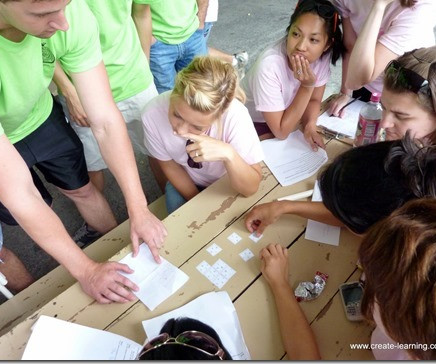 Leader-Member Exchange Theory
LDRLB
MARCH 11, 2010
Originally referred to as the "vertical dyad linkage theory," Leader-Member Exchange (LMX) has been the subject of much research (and an upgraded name). These relationships are referred to as vertical dyads. Leadership's focus, then, should be on developing these dyads. Intro to Leadership Theory. Useful Lies.