Sample

Situational Leadership
Related Topics
25 Tips for New Managers
Great Leadership By Dan
OCTOBER 1, 2012
?This post was recently published as a guest post on SmartBlog on Leadership : Congratulations, you're now the boss! Learn " Situational Leadership ". SL is a must-have leadership framework for any manager. Subscribe to at least 5 leadership & management blogs and read at least one leadership book each year.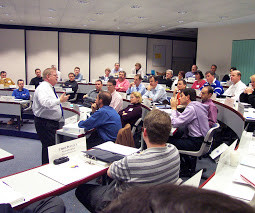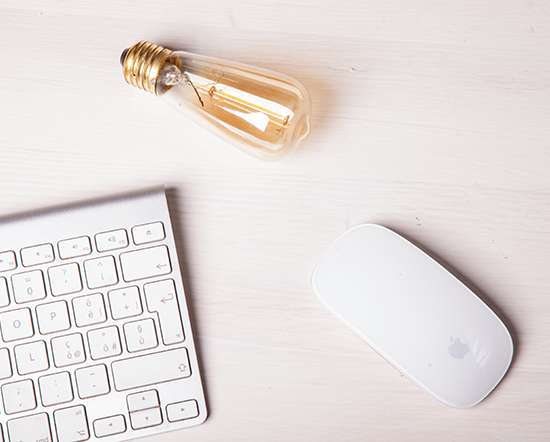 Why The Best Hospitals Are Managed by Doctors
Harvard Business Review
DECEMBER 27, 2016
Doctors were once viewed as ill-prepared for leadership roles because their selection and training led them to become "heroic lone healers." The emphasis on patient-centered care and efficiency in the delivery of clinical outcomes means that physicians are now being prepared for leadership. " But this is changing.