Servant Leader

Situational Leadership
Related Topics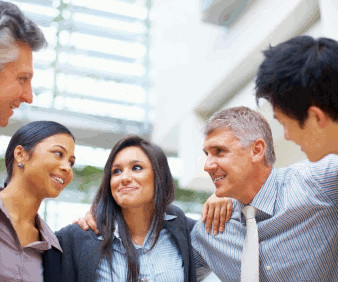 Servant Leader, You Are Not Alone
Modern Servant Leader
SEPTEMBER 19, 2011
When dirty politics is standard, on-the-job training, but leadership courses are few and far between, you are not alone. Situational Leadership?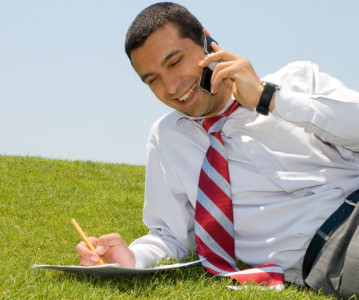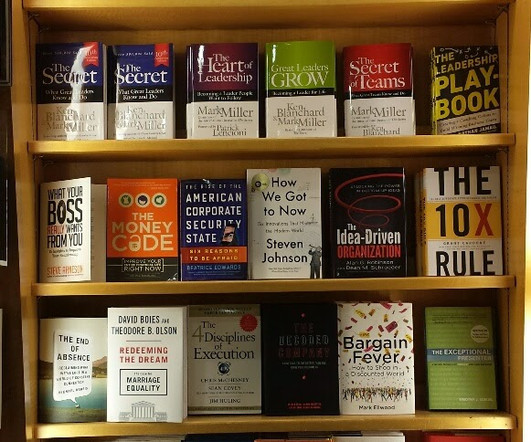 Best Leadership Books To Read In 2015
Eric Jacobson
NOVEMBER 26, 2014
Perhaps a book that will help you improve your leadership skills. Top Books About Leadership. Take a look to see how many you''ve read.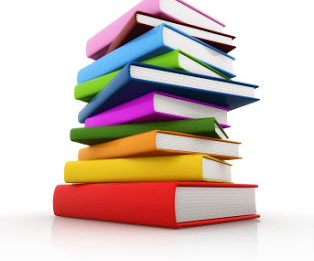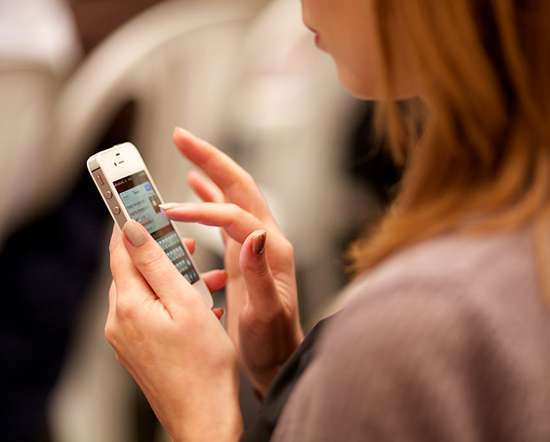 Servant Leadership Theory
LDRLB
APRIL 1, 2010
The magnum opus of Robert Greenleaf, Servant Leadership is a recent theory of leadership that argues that the most effective leaders are servants of their people. Servant leaders get results for their organization through whole-hearted attention to their followers and followers' needs.