MFI

Microfinance
Related Topics
The Microfinance Contagion Scenario
Harvard Business Review
JUNE 10, 2011
So far, the Andhra Pradesh (AP) microfinance crisis has largely been viewed as a local issue, with relatively little impact beyond AP or India's borders. Other microfinance crises, in Bolivia, Nicaragua, Nigeria, and Bosnia, have not spread beyond the borders of a particular country. That's exactly what's happening.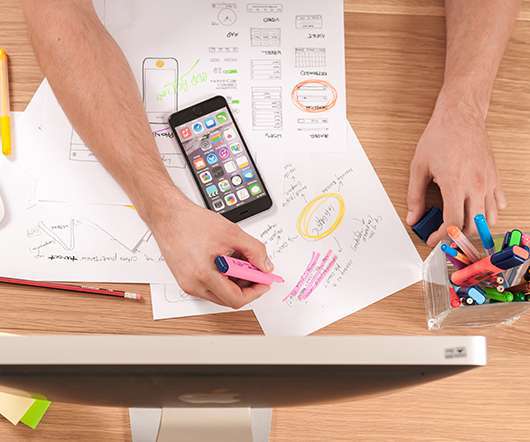 How One Startup Developed a Sales Model That Works in Emerging Markets
Harvard Business Review
SEPTEMBER 7, 2016
Experiment #5: Microfinance Institutions. In emerging markets, microfinance has been a key economic engine in helping low-income households fund businesses and other important purchases in daily life. It was a daunting investment, but well worth the quality-of-life improvement. I am the cofounder and CEO of BioLite.