Trending Articles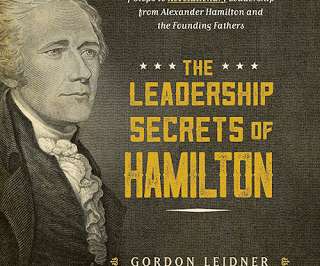 Were the Founding Fathers Great Leaders?
Great Leadership By Dan
MARCH 23, 2017
This brings to mind two questions: "Were the Founding Fathers really the great leaders they are claimed to have been?" They exemplify moral integrity.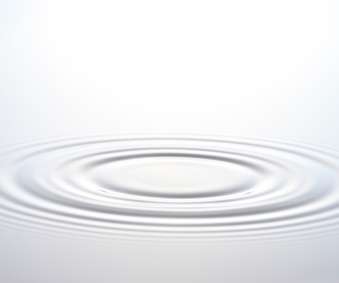 5 Ways I Expand My Leadership Potential
Ron Edmondson
MARCH 22, 2017
It takes an intentional effort to improve as a leader. These are all good practices to improve as a leader. Let me expand that thought.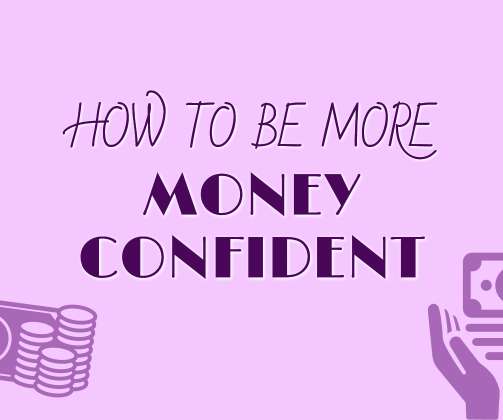 How to be More Money Confident
Women on Business
MARCH 20, 2017
We've Moved! Update your Reader Now. link]. Reader Submission confidence Finance money
5 Questions To Ask Every New Team Member
Joseph Lalonde
MARCH 20, 2017
Onboarding a new team member can be a difficult task. You have to train them, integrate them into the team, and get to know them. How can I help you?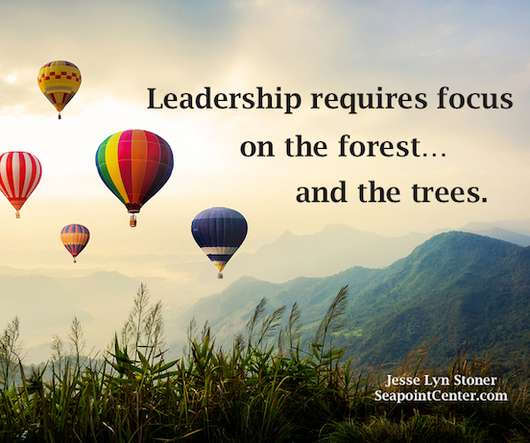 More Trending