Trending Articles
Sketchnote: What Rebels Want From Their Boss
QAspire
MAY 18, 2017
At the heart of a meaningful change is someone who thought beyond the boundaries. Someone who challenged the status quo. Someone who exerted emotional labor to pursue, fight for their ideas and convince others. And then they bring about change.
5 Ways Ministry Leaders Start the Journey to Failure
Ron Edmondson
MAY 23, 2017
One of the hardest things I do in ministry is interact with those who are no longer in ministry, but wish they were. They've been derailed. They messed up and either they got caught or the guilt got the best of them and they confessed.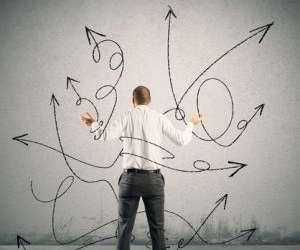 10 Signs Your Leadership Strategy Doesn't Work
Lead Change Blog
MAY 16, 2017
In any professional environment, management is composed of a leader and a group of colleagues working collaboratively. Together, they work towards their team's goals. Ideally, the team should meet their targets and perform well under an effective management.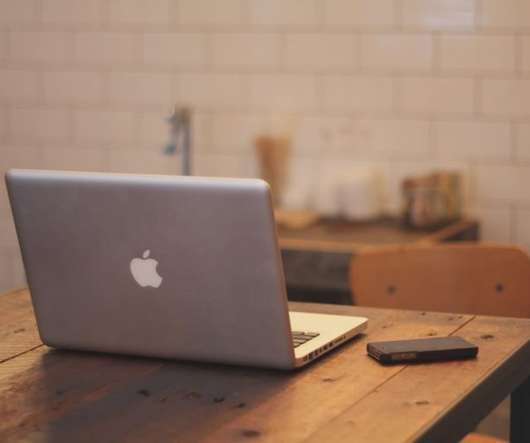 The 10 Commandments of Social Media
Ron Edmondson
MAY 16, 2017
A guest post from my son, Jeremy Chandler This is a guest post from my son, Jeremy Chandler. Currently, Jeremy serves as a Marketing Manager at Pursuant, a fundraising agency serving the nation's leading nonprofits, faith-based ministries, and churches. He and his wife Mary live in Nashville, TN.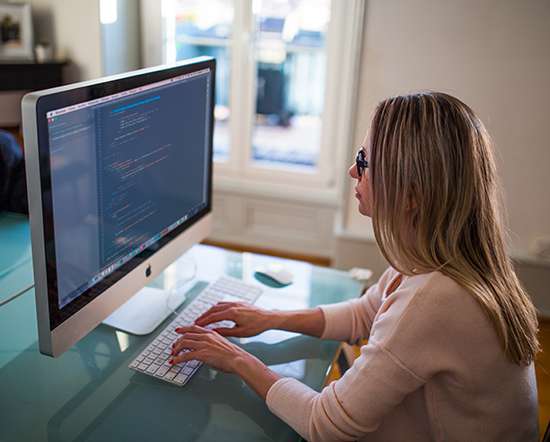 Leadership IS personal
Aspire-CS
MAY 16, 2017
Robert was well known as an executive who would go ballistic for the smallest of transgressions by others. He seemed to take everything personally, and often blamed the messenger who reluctantly carried any bad news into his office.
More Trending