Trending Articles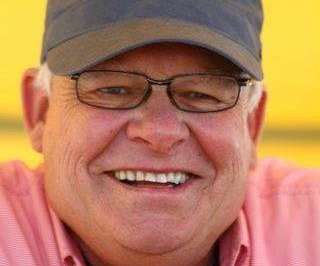 22 Things Learned in 42 Years of Ministry
Ron Edmondson
APRIL 21, 2017
From a Mentor Dennis Newkirk I saw this on one of my mentor's Facebook wall and felt it might be helpful to some of my ministry friends, so I asked his permission to share it. These are random thoughts about his time in ministry.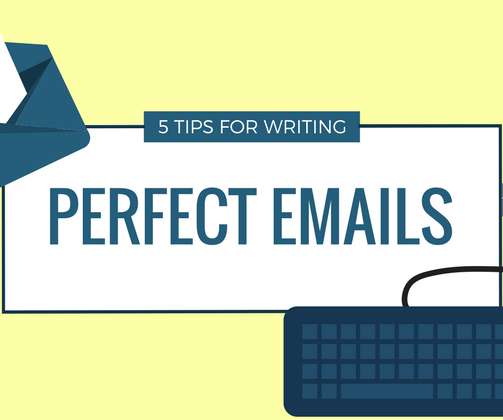 5 Tips For Writing Perfect Emails
Women on Business
APRIL 19, 2017
We've Moved! Update your Reader Now. This feed has moved to: [link] If you haven't already done so, update your reader now with this changed subscription address to get your latest updates from us. link]. Women On Business Sponsors copywriting email marketing
The Shadow Side of Leadership
Jesse Lyn Stoner Blog
APRIL 18, 2017
When it comes to learning to be a leader, there's a real learning curve. It takes time to weather the insecurities of being a new manager, learn from your mistakes, and get to the point where you feel competent and comfortable in the role of leader.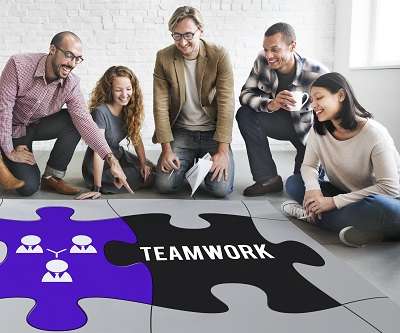 Six Team-Building Phrases Used by Great Leaders
Career Advancement
APRIL 17, 2017
"Teamwork is the ability to work together toward a common vision. The ability to direct individual accomplishments toward organizational objectives. It is the fuel that allows common people to attain uncommon results." " ~Andrew Carnegie~.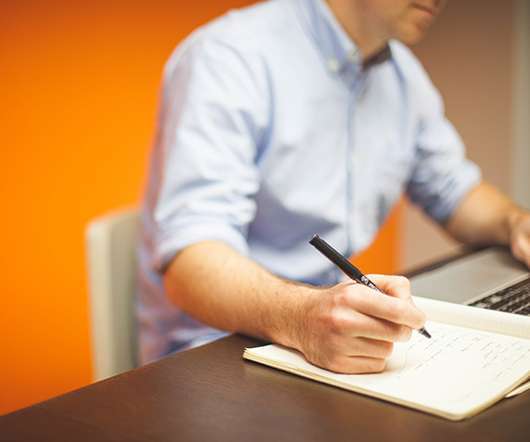 More Trending