Trending Articles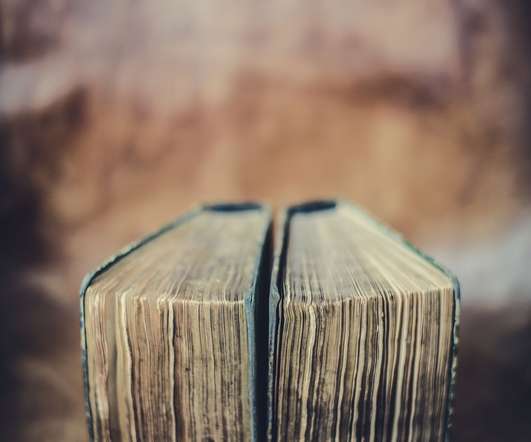 In the Stacks
Execupundit
MARCH 24, 2018
[Photo by Kiwihug at Unsplash] Back soon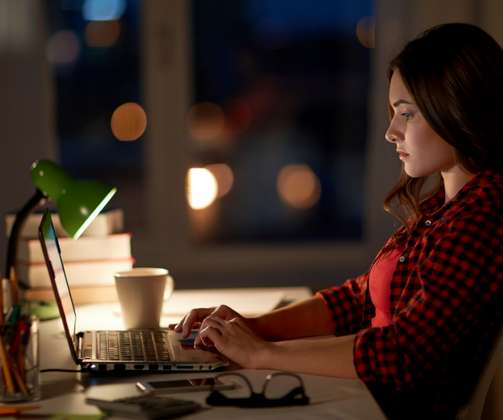 5 Hidden Pitfalls in Hiring Freelancers
Women on Business
MARCH 22, 2018
We've Moved! Update your Reader Now. This feed has moved to: [link] If you haven't already done so, update your reader now with this changed subscription address to get your latest updates from us. link]. Women On Business Sponsors
What Will You Learn Today?
Kevin Eikenberry
MARCH 20, 2018
If you have kids or if you were ever a kid (and I'm guessing you can answer at least one of these affirmatively??), you have asked or been asked this question before: What did you learn today?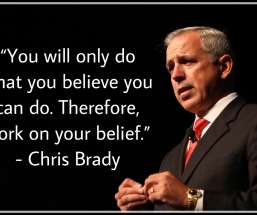 The Wealthy Fisherman: Define, Learn, Do
Chris Brady
MARCH 20, 2018
The following excerpt was taken from EDGE, co-authored by Chris Brady and Orrin Woodward. We once heard the story told of a young man who worked at a sporting goods store. He was in his second year. [[ This is a content summary only. Visit my website for full links, other content, and more! ]].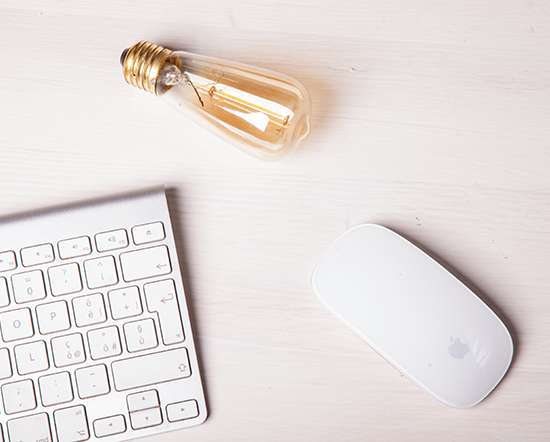 The Complete List of 'UP' for Leaders
Leadership Freak
MARCH 19, 2018
Thanks to readers who correct, clarify, and expand on the ideas presented here on Leadership Freak. Several readers expanded the ideas in this morning's post. I can't resist compiling a 'complete' list of… Continue reading → Leading Leadership
More Trending