2017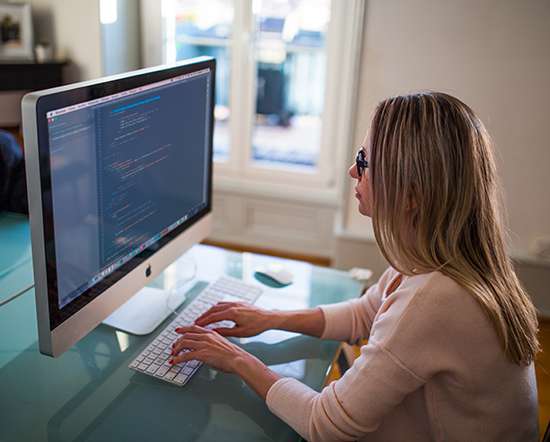 Leading with Trust
Great Leadership By Dan
MARCH 16, 2017
Guest post by Paul J. Zak, PhD : One-third of business leaders surveyed in 2015 said that retaining colleagues is their number one concern. Everyone knows that people are mobile. About one-quarter of employees say that they will look for a new job in the next year.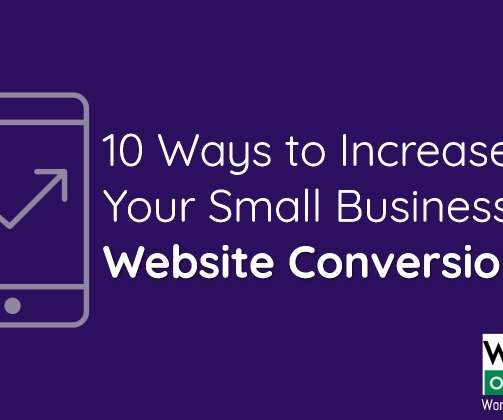 10 Ways to Increase Your Small Business Website Conversions
Women on Business
JANUARY 5, 2017
We've Moved! Update your Reader Now. This feed has moved to: [link] If you haven't already done so, update your reader now with this changed subscription address to get your latest updates from us. link]. Marketing Sales Small Business ecommerce online marketing small business web design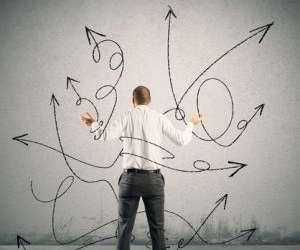 10 Signs Your Leadership Strategy Doesn't Work
Lead Change Blog
MAY 16, 2017
In any professional environment, management is composed of a leader and a group of colleagues working collaboratively. Together, they work towards their team's goals. Ideally, the team should meet their targets and perform well under an effective management.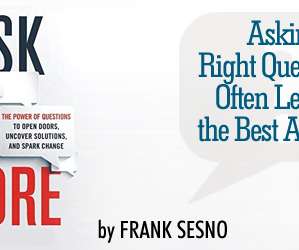 Asking the Right Questions Often Leads to the Best Answer
Leading Blog
FEBRUARY 24, 2017
B EING A LEADER often means making far-reaching decisions that require major investments of time, resources, and energy. Complete certainty is seldom possible. Competing agendas often complicate the process. The future is never something you can take for granted.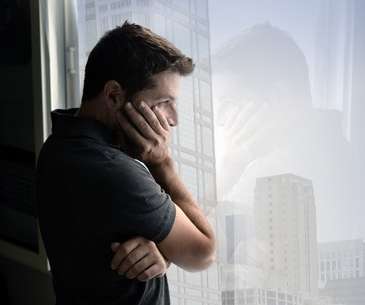 Stop This Terrible Habit You Don't Even Know You Have
Let's Grow Leaders
JANUARY 17, 2017
How do I know you have it? Because I have it too. Most high-performers do. It's a sneaky little bugger, because on the surface it really feels like you're doing the right thing. And on most levels you are. It's a Winning Well core competency taken to extremes.
More Trending