2017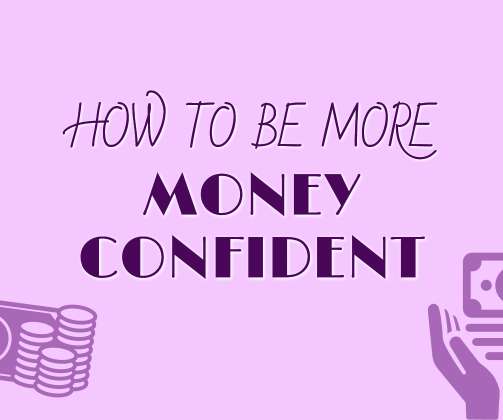 How to be More Money Confident
Women on Business
MARCH 20, 2017
We've Moved! Update your Reader Now. link]. Reader Submission confidence Finance money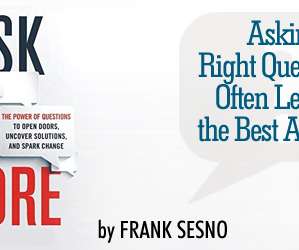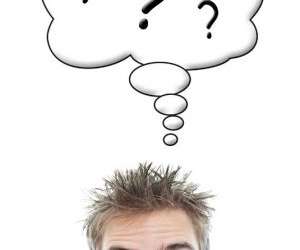 The Best Leaders Use These 3 Hard Words
Lead Change Blog
JANUARY 19, 2017
I see it with my clients. I see it with my colleagues. I see it in myself. It's damn hard to admit when we don't know something. Knowing the answers.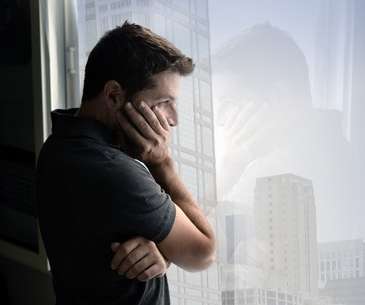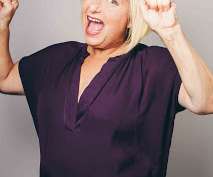 Empowering The Quiet Team Leader
Great Leadership By Dan
MARCH 2, 2017
Guest post from Ilene Marcus : It's crunch time. Your team is on overdrive. Each decision matters. Every moment counts. 2- Sincerity. I will show up.
More Trending