May, 2017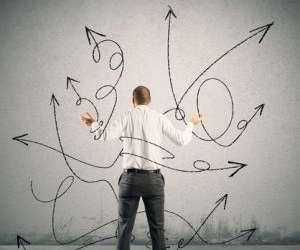 10 Signs Your Leadership Strategy Doesn't Work
Lead Change Blog
MAY 16, 2017
In any professional environment, management is composed of a leader and a group of colleagues working collaboratively. Together, they work towards their team's goals. Ideally, the team should meet their targets and perform well under an effective management.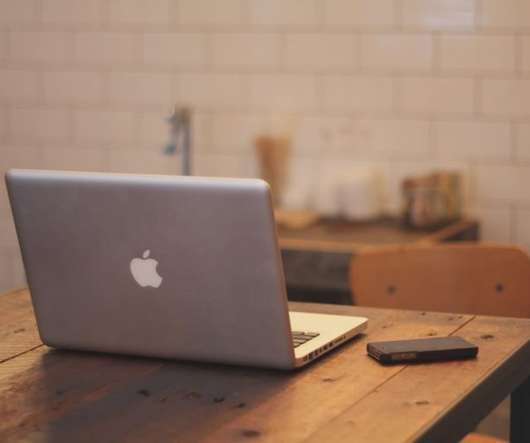 The 10 Commandments of Social Media
Ron Edmondson
MAY 16, 2017
A guest post from my son, Jeremy Chandler This is a guest post from my son, Jeremy Chandler. Currently, Jeremy serves as a Marketing Manager at Pursuant, a fundraising agency serving the nation's leading nonprofits, faith-based ministries, and churches. He and his wife Mary live in Nashville, TN.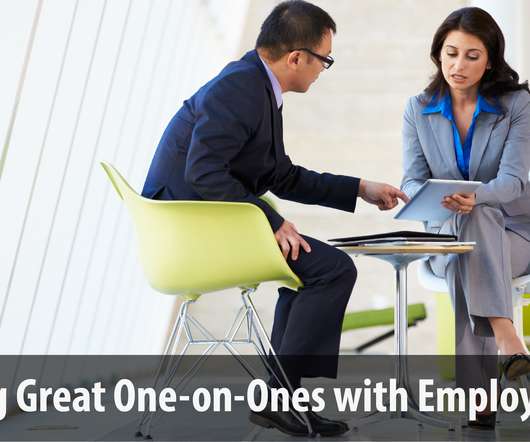 Having Great One-on-Ones with Employees
Kevin Eikenberry
MAY 1, 2017
As a leader, you need to stay connected to the members of your team – so you know what they are doing, how they are progressing, and have a chance to provide support for them and much more.
Be a Spark!
Leading Blog
MAY 11, 2017
T O CO-AUTHORS Angie Morgan, Courtney and Sean Lynch, to be a Spark is to be a leader. You must recognize yourself as a leader. Know the pathway to leadership development and commit yourself to it. You're not chosen to be a leader. You choose to lead."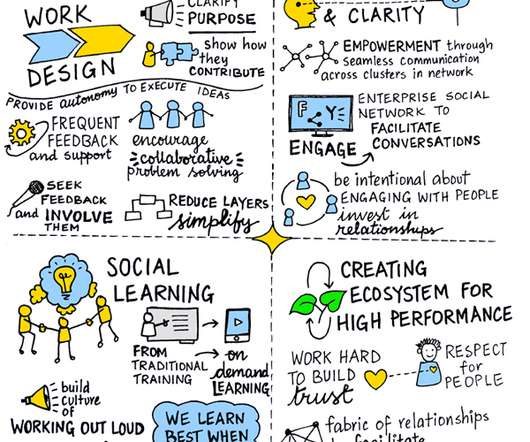 Social Mindset: A Key to Engaging Talent
QAspire
MAY 7, 2017
It is more than obvious now that the way people feel about their workplace has direct material impact on performance of the business. This simple equation gets even more complex when we think of forces that are fundamentally changing how we work.
More Trending