April, 2017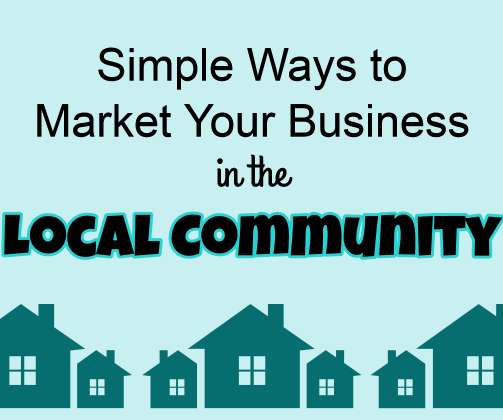 Simple Ways to Market Your Business in the Local Community
Women on Business
APRIL 3, 2017
We've Moved! Update your Reader Now. This feed has moved to: [link] If you haven't already done so, update your reader now with this changed subscription address to get your latest updates from us. link]. Women On Business Sponsors local marketing offline marketing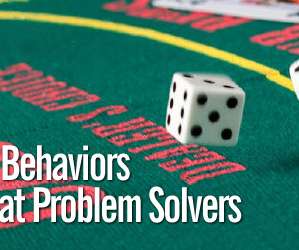 The 9 Behaviors of Great Problem Solvers
Leading Blog
APRIL 7, 2017
E ASY PROBLEMS can often be solved by guessing. And we solve hundreds of these kinds of problems as we go throughout our week. The problem arises when we rely on our experience to guess at what might be wrong to try to solve hard problems—problems where the solution is obscured.
25 Powerful Coaching Questions to Get Where You Want to Go
Jesse Lyn Stoner Blog
APRIL 10, 2017
Coaching is not just for problems. Coaching helps you avoid problems by providing space to think and be more intentional about your goals and actions. And coaching is especially helpful for getting clarity on where you want to go.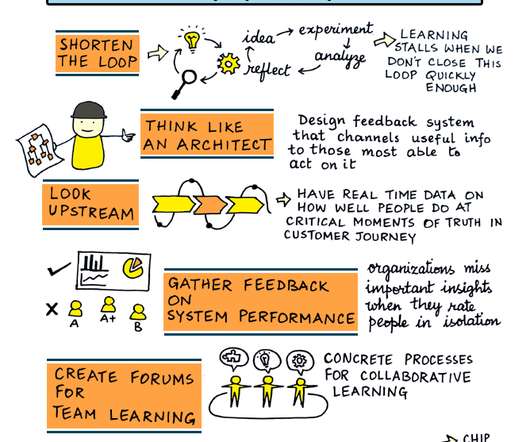 How to Accelerate Team Learning
QAspire
APRIL 2, 2017
A team's ability to learn quickly is at the heart of adapting to constant changes. In fact, it seems that constant learning is the only key to agility as a team and organization.
7 Statements Every Leader Needs To Use Regularly 
Ron Edmondson
APRIL 12, 2017
One of the goals of a leader should be to encourage, strengthen and challenge a team to continually improve. Almost as a cheerleader rousing the crowd at a game, the leader uses his or her influence to bring out the best in others. Much of this is done by the things we say as leaders.
More Trending