Sat.Apr 22, 2017 - Fri.Apr 28, 2017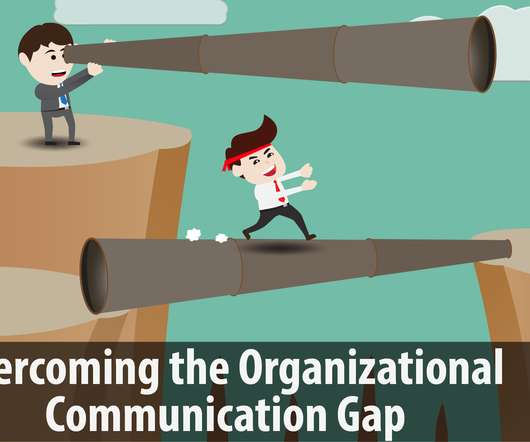 Overcoming the Organizational Communication Gap
Kevin Eikenberry
APRIL 24, 2017
I've been working with people in all levels of organizations for nearly thirty years – from CEO's to middle managers, from frontline employees to first level leaders.
4 Quick Ways To Enhance Your Leadership Skills
Joseph Lalonde
APRIL 24, 2017
Every leader should constantly be looking to enhance their leadership skills. Without growth, you're dead in the leadership game. That's why you must continue to learn and expand your skills.
SHRM Top 20 Indian HR Influencers on Social Media 2015-16
QAspire
APRIL 26, 2017
Last week, SHRM India continued its tradition of releasing its report on Top 20 Indian HR Influencers on Social Media for 2015-16. I was thrilled to be ranked amongst Top 10 Influencers for the fourth consecutive year.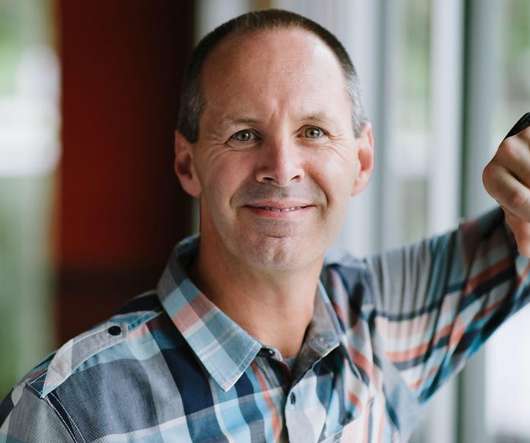 The Work Life Balance Myth
Ron Edmondson
APRIL 25, 2017
A Guest Post by Shawn Lovejoy Family and work can't be balanced. The good news is that it's not supposed to be. You heard me. It's not in the Bible. Not one time in Scripture, are you and I encouraged to live "balanced" lives. You know why? For one reason: life CAN'T be balanced!
Building a Mentoring Culture in Your Organization
Lead Change Blog
APRIL 26, 2017
There are a ton of benefits to establishing a culture of mentoring within your organization. This post will share those benefits with you and explain how to cultivate the mentoring culture within your organization. Learning is a two way street.
More Trending