Sat.Apr 22, 2017 - Fri.Apr 28, 2017
4 Quick Ways To Enhance Your Leadership Skills
Joseph Lalonde
APRIL 24, 2017
Every leader should constantly be looking to enhance their leadership skills. Without growth, you're dead in the leadership game. That's why you must continue to learn and expand your skills.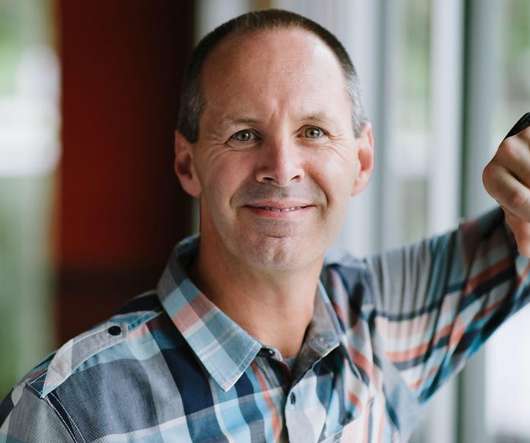 The Work Life Balance Myth
Ron Edmondson
APRIL 25, 2017
A Guest Post by Shawn Lovejoy Family and work can't be balanced. The good news is that it's not supposed to be. You heard me. It's not in the Bible. Not one time in Scripture, are you and I encouraged to live "balanced" lives. You know why? For one reason: life CAN'T be balanced!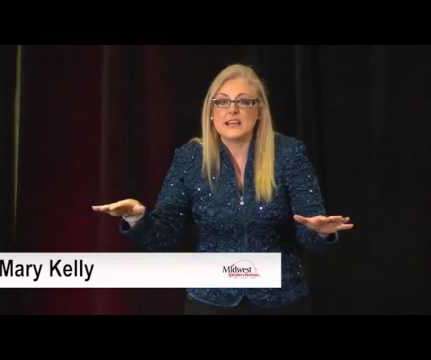 When Confidence Turns to Arrogance (Mary Kelly)
Let's Grow Leaders
APRIL 25, 2017
Winning Well Connection. Click on the image for more information about Mary's book. Mary has been an amazing supporter of David's from early in his professional speaking career and an amazing friend. As she said on David and my engagement, "I feel like I'm gaining a sister."
Don't Say, "It's Not That Bad," to Someone Who Thinks it's Bad
Leadership Freak
APRIL 24, 2017
Don't say, "It's not that bad," to someone who thinks it's bad. You're right: When team members say, "Things are bad," say, "You know, you're right." And then ask, What's bad about it? What makes you say that? What decisions/behaviors are making it bad? If it was good, what would it look like? Where … … Continue reading → Accountability Coaching Criticism Encouragement Solutions Leadership Development organizational success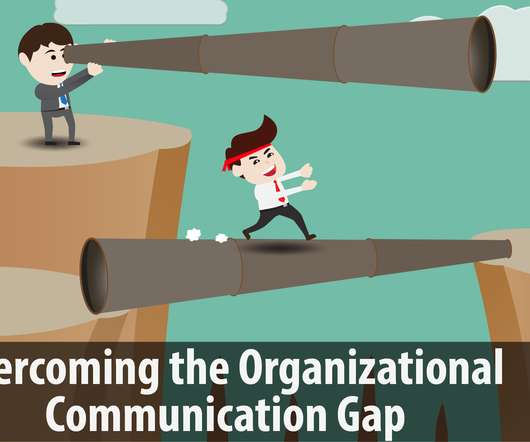 Overcoming the Organizational Communication Gap
Kevin Eikenberry
APRIL 24, 2017
I've been working with people in all levels of organizations for nearly thirty years – from CEO's to middle managers, from frontline employees to first level leaders.
More Trending