Wed.Apr 26, 2017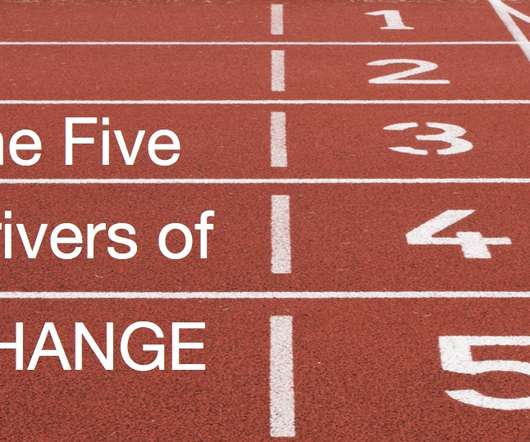 Resistance vs. Readiness: Equal, Opposite, or Integral?
Change Starts Here
APRIL 26, 2017
Resistance is becoming a bad word in change management circles lately. Some thought leaders are recommending that we stop focusing on reducing resistance, and focus on developing Readiness instead. I get it. To focus on resistance is to focus on the negative.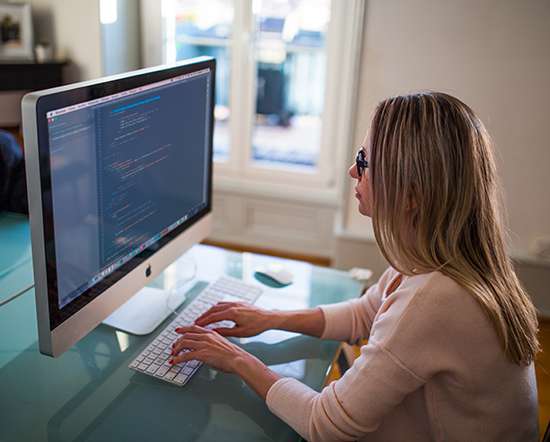 The Evolving Purpose of Leadership: Why More is Expected Now
Leading in Context
APRIL 26, 2017
By Linda Fisher Thornton What ever happened to command-and-control (transactional) leadership and what has taken its place? How is our understanding of the purpose of leadership changing? Where is it headed? In this video, I explain our evolving understanding of the purpose of leadership, and provide a context that explains why more is expected of leaders now. Context Ethical Leader Trends how leadership is changing leadership skills leadership trends leading for the long run
Three Secrets For Transforming Conflict Into Creative Energy
Leadership Freak
APRIL 26, 2017
New Book Giveaway!! 20 free copies of, Conflict without Casualties. Leave a comment on this guest post by Dr. Nate Regier to become eligible to win one of TWENTY complimentary copies of Conflict without… Continue reading → Author Book Notes Conflict resolution Conflict Resolution
Reinventing Yourself
Coaching Tip
APRIL 26, 2017
There are two kinds of people, asserts author Steve Chandler: victims and owners. . Be an owner. You'll learn numerous techniques for breaking down negative barriers and letting go of the pessimistic thoughts that prevent you from fulfilling, or even allowing yourself to conceive of, your goals and dreams. Does Happiness Make You Successful? For example, happiness is a predictor of sales success. The happiest people on the sales team are the ones selling the most. .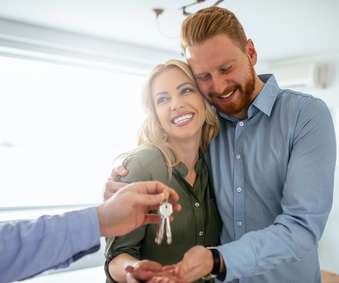 Leadership in Marriage: I Now Pronounce You Leader and Co-Leader
Ron Edmondson
APRIL 26, 2017
A Guest Post by Timothy Paul At the time of this writing, I have been married for ten months. It's been an incredible ride with Christie, my wife, and I'm very lucky to have found someone like her — beautiful, affectionate, sophisticated.
More Trending