Thu.Apr 27, 2017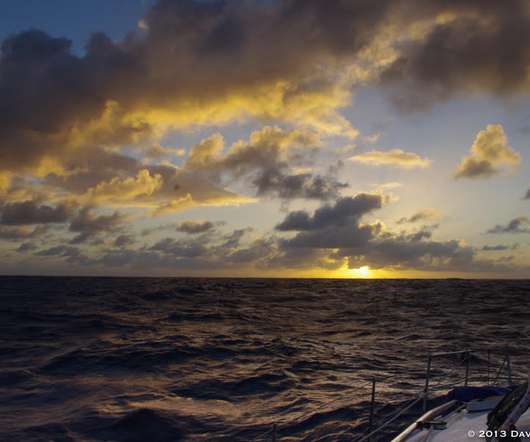 Creating Leaders
Lead Change Blog
APRIL 27, 2017
As I came on watch, the last of the light of the day faded. Everyone else was settling down in the sailboat for the night. I was alone at the wheel in the middle of the Atlantic Ocean, responsible for keeping the boat on track and everyone safe for my three-hour watch.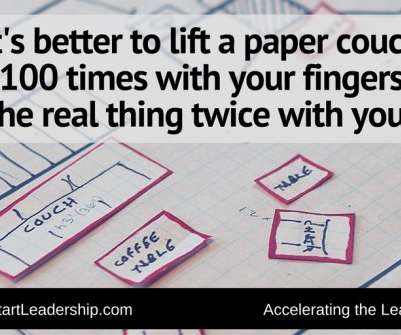 Paper Couch
RapidStart Leadership
APRIL 27, 2017
With our kids out of the house, we are moving from Pennsylvania to be closer to family in the Midwest. One of the many challenges of this move is to make sure we will be able to fit into the new place. We are shrinking from a single-family house to a town home.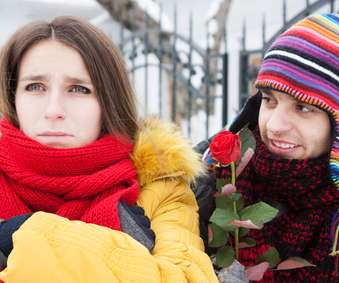 7 Things Forgiveness IS NOT
Ron Edmondson
APRIL 27, 2017
I have posted and reposted this for over a decade now. (If If you see this list elsewhere, I must offer the reminder this is not the first time I've put these in print. I simply bring it forward because it remains such an important topic in leadership.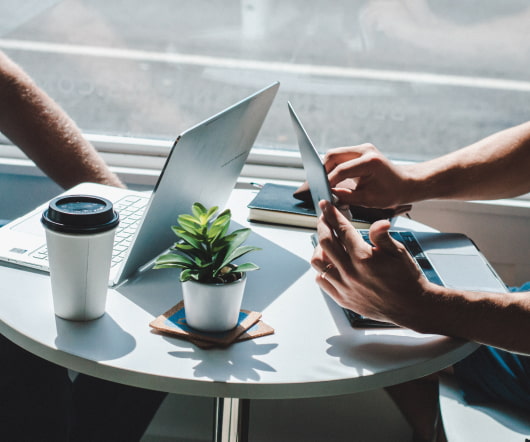 Where the Path Ends and the Forest Begins
Leadership Freak
APRIL 27, 2017
The only way to change your future is to step off the path and step into the forest. No one is going to do it for you. A fixed mindset congeals your future… Continue reading → Personal Growth Taking others higher Growth Leadership Development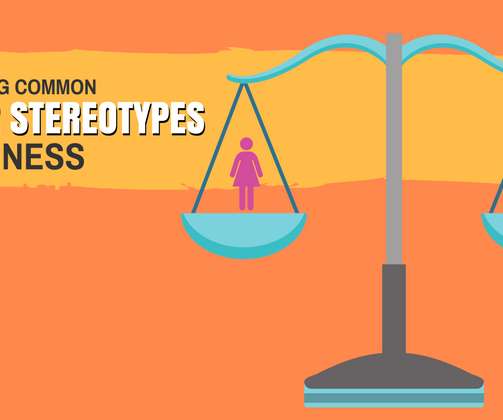 Overcoming Common Gender Stereotypes in Business
Women on Business
APRIL 27, 2017
We've Moved! Update your Reader Now. This feed has moved to: [link] If you haven't already done so, update your reader now with this changed subscription address to get your latest updates from us. link]. Women On Business Sponsors gender stereotypes
More Trending