MFI
Related Topics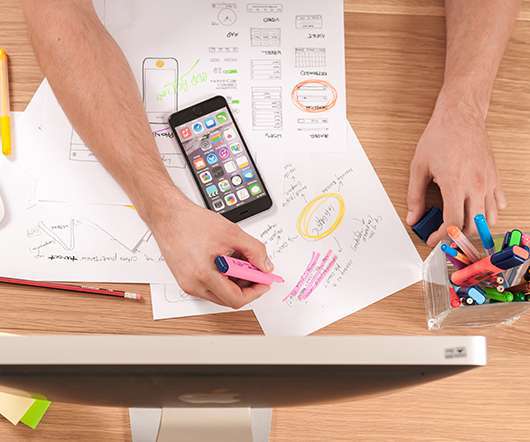 How One Startup Developed a Sales Model That Works in Emerging Markets
Harvard Business Review
SEPTEMBER 7, 2016
Through partnerships with microfinance institutions (MFIs), not only are our Burners able to easily travel to MFI branches or villages to demonstrate the stove with real-time burn demos, but also we can set up interested customers with finance programs on the spot, to make purchasing these stoves immediately achievable (all the more so because the majority of our customers recoup the cost of the HomeStove in six to eight months, via fuel and electricity savings).
The Microfinance Contagion Scenario
Harvard Business Review
JUNE 10, 2011
In other words, at current repayments rates, any MFI with more than 12% of its portfolio in AP is at risk of insolvency. Indeed, the banks involved in rescheduling debt for Indian MFIs are demanding that the MFI management teams pledge all their existing equity and are refusing to make any new loans. So far, the Andhra Pradesh (AP) microfinance crisis has largely been viewed as a local issue, with relatively little impact beyond AP or India's borders.