Brandenburger
Related Topics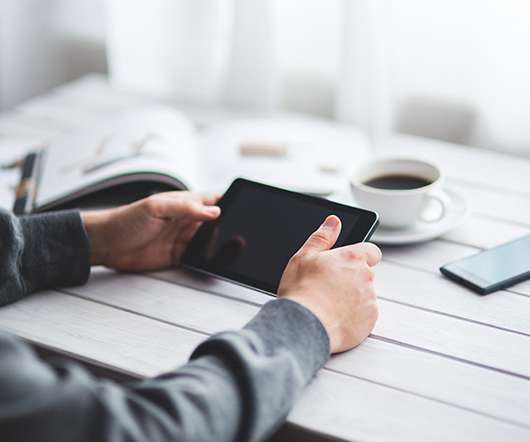 Good Strategy/Bad Strategy: A book review by Bob Morris
First Friday Book Synopsis
AUGUST 10, 2011
How Steve Jobs saved Apple Malcolm Gladwell's tipping points Michael Kami's trigger points Michael Porter Peter Drucker Pivot points at 7-Eleven and the Brandenburg Gate Richard Rumelt The Lords of Strategy: The Secret Intellectual History of the New Corporate World The worst industry structure imaginable Walter Kiechel III What bricklaying teaches us about deepening advantage Why Kennedy's goal of landing on the moon was a proximate and strategic objective
Wf360 Around The World!
Bird's Eye View
JANUARY 2, 2013
Till sent a Happy New Years greeting yesterday and included a photo of his Wf360 bear taking part in the New Years celebration at the Brandenburg Gate , a landmark in Berlin.
Why Your Company Should Partner with Rivals
Harvard Business Review
MARCH 12, 2012
The thinking behind this axiom began to be challenged in the mid-1990s, with the publication of smart, highly-regarded competitive strategy books, such as Co-opetition by Barry Nalebuff and Adam Brandenburger. There's a flawed belief that your only 'friends' in business are the enemies of your enemy. At one time, this axiom held true.