Ohmae
Related Topics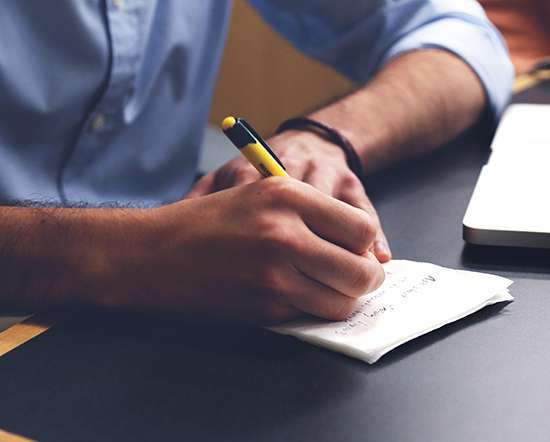 Are You a Strategist?
Coaching Tip
MAY 2, 2012
Kenichi Ohmae: The Mind Of The Strategist: The Art of Japanese Business. Books Business Coaching Leadership Myths Self-Awareness Skills Work life can't get enough leadership cynthia montgomery kenichi ohmae know thyself mind of the strategist strategistA New Understanding of Strategy. An essential component of the strategy-making process that has been ignored for decades is: You. The leader. The person who must live the questions that matter most.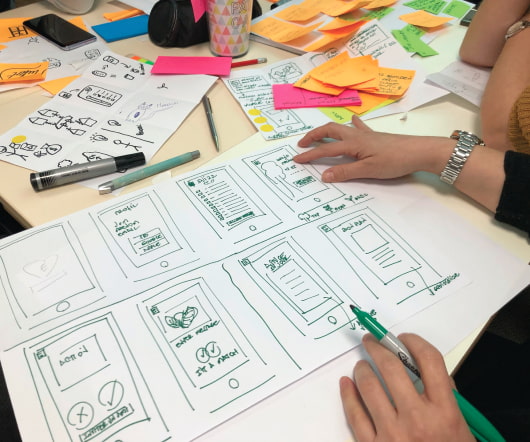 Ideally, the Most Desirable Solution is.
Coaching Tip
APRIL 15, 2011
Source: Kenichi Ohmae: The Mind Of The Strategist: The Art of Japanese Business. Books Business Coaching Skills ideal solution kenichi ohmae mind of the strategist out of the box thinking